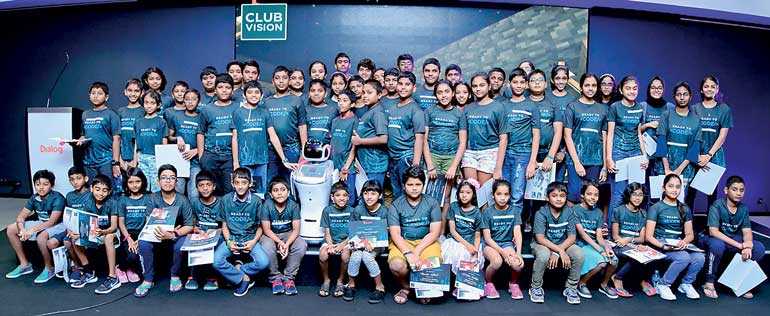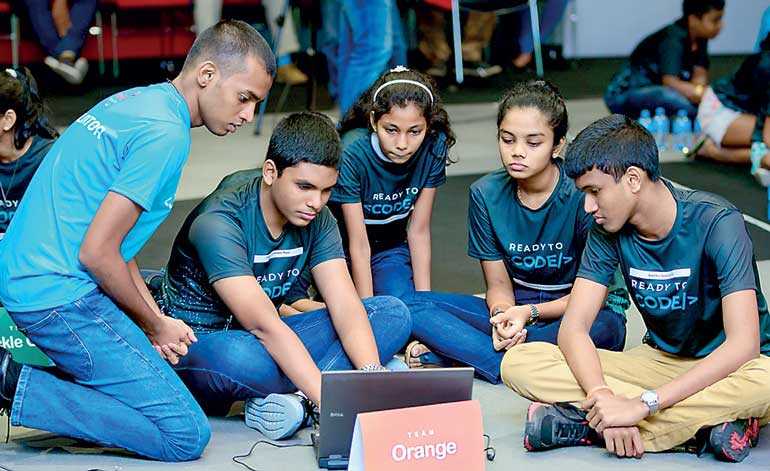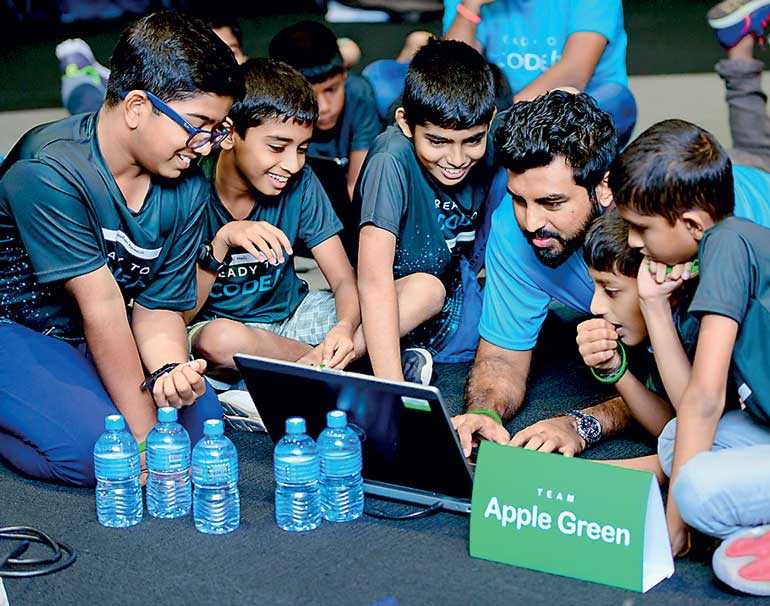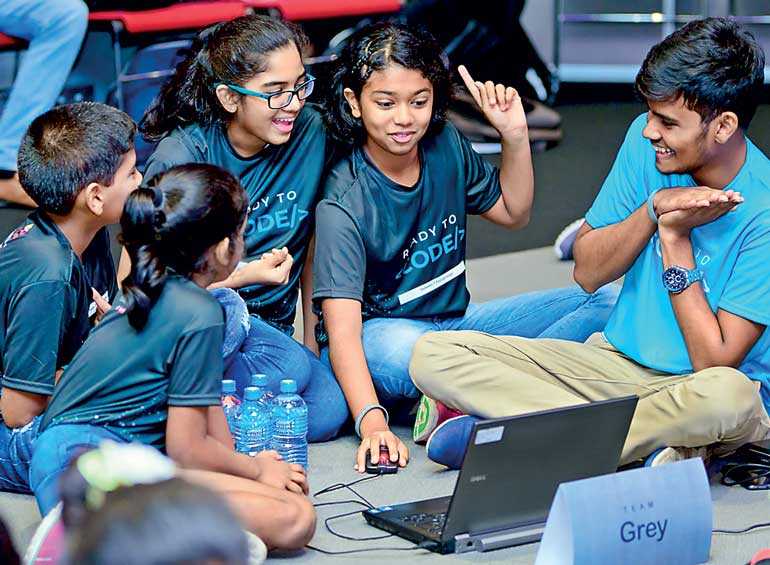 Dialog Axiata PLC, Sri Lanka's premier connectivity provider, held its second coding and robotics workshop, 'Kids Can Code' for children of Dialog Club Vision members, focusing on futuristic education for children with the aim of developing and instilling fundamental computing and coding skills in the next generation.

Held at the Dialog Head Office Auditorium, the event hosted 70 kids and concentrated on different workshops covering a range of topics such as coding, an introduction to IoT (Internet of Things), a demonstration of Microbit innovations and programming with BBC Microbit (workshop with devices), with facilitators Headstart/Guru.lk and Microsoft.

Commenting on the success of the second instalment of the series, Dialog Axiata PLC Group Chief Customer Officer Sandra De Zoysa said, "As with many of Dialog's initiatives, the long-term goal of enriching Sri Lankan lives and enterprises continues to drive our services, products and programs. 'Kids Can Code' is no exception as we reiterate the importance of equipping future generations with the tools and knowledge they require to be successful in an increasingly technology-driven world."

An initiative by Dialog and the Sri Lanka Association of Software and Service Companies (SLASSCOM), the workshops work towards empowering and encouraging the next generation to master computer science through a series of workshops and simulations focused primarily on science, technology, engineering and mathematics (STEM), whilst educating children in an interdisciplinary and applied approach.