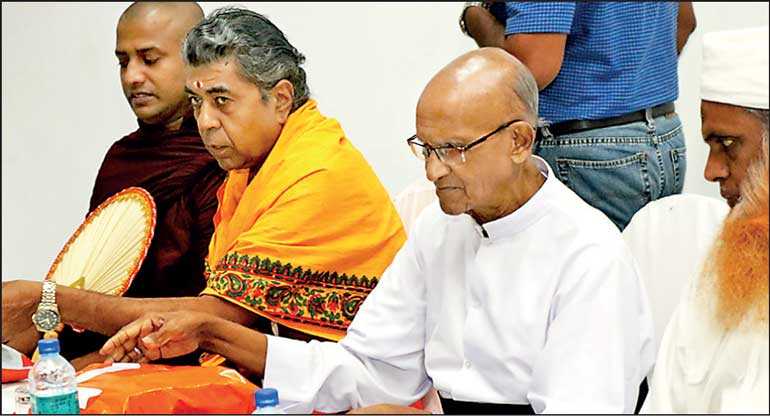 Leaders from all religions attending the DEX opening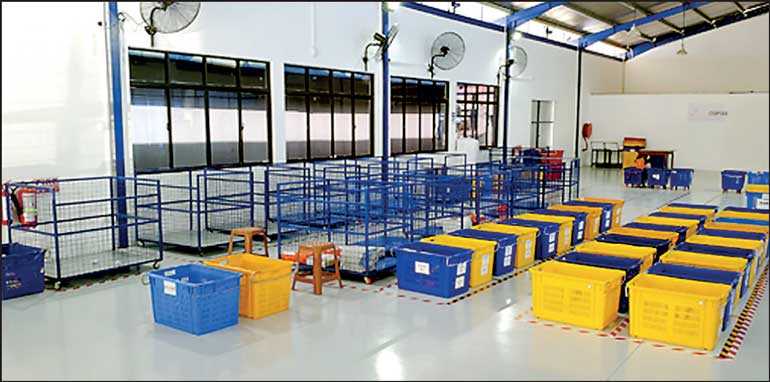 The new DEX Colombo premises
---
Adds 5,100 sq. ft. of augmented space
In an initiative to further enhance the service offering and strengthen business efficiency, Daraz Express Colombo (DEX), the logistic arm of Daraz.lk expanded in to a 5,100 sq. ft. area in Colombo 14. The expansion of DEX Colombo comes in the form of a dedicated hub to cater to its customer base in Colombo, and to ensure fast access to customers whilst improving overall customer and seller experiences. The previously co-shared space operations have now augmented into a dedicated space optimised for delivery operations, with a distinct increase of Daraz's delivery capacity within Colombo to 5,000 packages per day.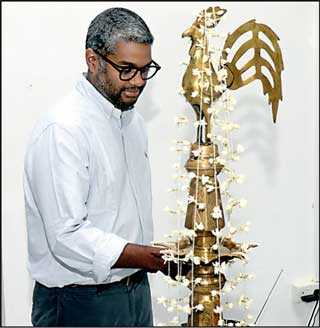 Daraz Lanka Managing Director Rakhil Fernando




"While investing on developing the e-commerce market in Sri Lanka, Daraz also plays a strategic role in developing the logistics, which is vital to the success of the process. Understanding the expectations and last mile requirements, we diversified into our own logistic support Centre, which will offer a seamless, efficient and fast access to our customers. The new DEX Hub, will largely reduce the pick-up time for our riders whilst increasing our customer reach and expanding our delivery capacity," noted Daraz Lanka Managing Director Rakhil Fernando commenting on this latest expansion. The launch of the DEX Colombo hub was officiated by Managing Director Rakhil Fernando, Chief Operations Officer Darshika Attanayake, Daraz Express Head Arun Joseph, Head of Transport Sajid Suhile and Manager DEX Operations Piratab Muttiah, and attended by religious leaders of all four religions who invoked blessings to the company and its employees. Consisting of members from diverse religious and ethnic backgrounds, Daraz creates a young and vibrant corporate culture that is geared to revolutionise e-commerce in Sri Lanka.

With the vision of capturing the fast growing online retail market and expanding to regions beyond the city centres, Daraz Express (DEX) Hubs are currently located in 14 districts across the country and plans are underway to reach up to 20 regional hubs by the end of 2020.