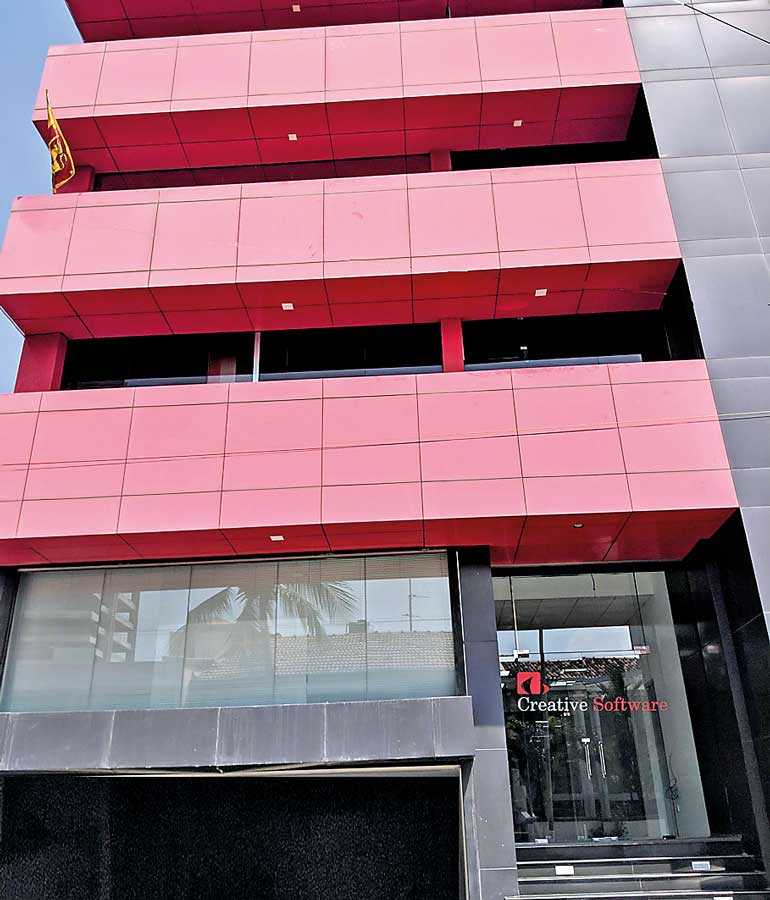 Creative Software has announced the opening of a new software development centre at No. 9, Deal Place A, Colombo 03, further strengthening its position as a leader in Sri Lanka's IT industry.

The new premises house an additional 100 workplaces to meet the increasing demand from Creative Software's international client base. With the new facilities in place Creative Software will reach a staff strength of over 250 employees.

"We are delighted to announce the extension of our facilities in Sri Lanka," said Creative Software Director Sushena Ranatunga. "For two decades now Creative has successfully delivered strategically important software for global clients, playing an important role in fuelling the country's economic growth in the software outsourcing sector. This new development centre gives us much-needed additional capacity to start off new projects and continue expanding existing engagements. Creative already has some of the finest software development talent in the country, and we now have ample space for more recruits to join their ranks," he added.

This year Creative Software celebrates two decades in Sri Lanka, serving clients from around the globe with services from the best Sri Lankan IT professionals. Creative works closely with local universities to provide internships and to prepare promising undergraduates for their own entrepreneurial journeys through university hackathons, competitive internships and initiatives such as IdeaLab, Creative Software's own start-up incubation program.

The expansion is another mile stone in Creative Software's 20-yearhistory. The company remains committed to keep contributing to development of Sri Lanka's IT industry and looks to the future with optimism and confidence.