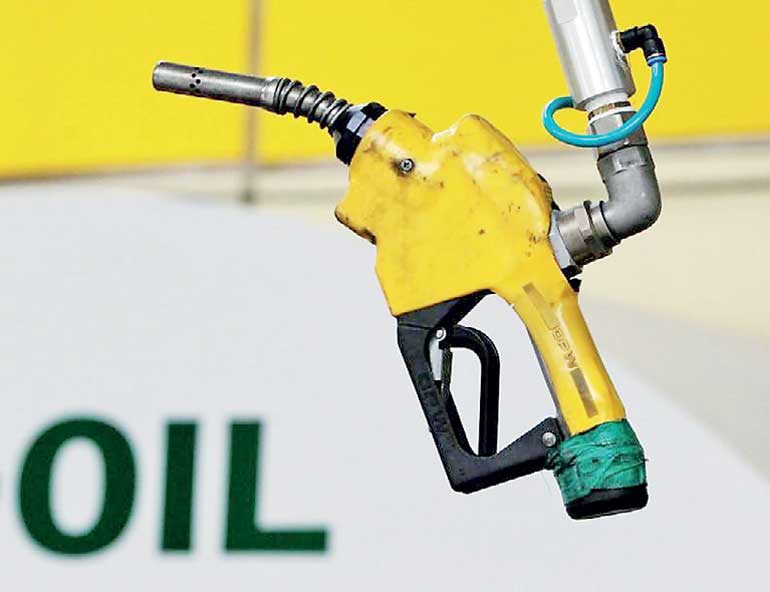 London (Reuters): Oil prices rose on Wednesday after the International Energy Agency (IEA) said a global surplus of crude was starting to shrink due to robust global demand and an output drop from OPEC and other producers.

By 1201 GMT, international benchmark Brent crude was up 47 cents, or 0.8%, at $ 54.74 a barrel.

US West Texas Intermediate (WTI) was up 47 cents, or 0.9%, at $ 48.70 a barrel.

"Based on recent bets made by investors, expectations are that markets are tightening and that prices will rise, albeit very modestly," the IEA, which coordinates energy policies in industrialised nations, said in its monthly report.

"Demand growth continues to be stronger than expected, particularly in Europe and the US," the IEA said, raising its 2017 global oil demand growth estimate to 1.6 million barrels per day from 1.5 million bpd.

The assessment echoed a report by the Organization of the Petroleum Exporting Countries forecasting higher demand for its oil in 2018 and pointing to signs of a tighter global market.

The US Energy Information Administration (EIA) revised its 2017 and 2018 US oil output forecasts lower to reflect, in part, the effects of Hurricane Harvey.

Bjarne Schieldrop, chief commodities analyst at SEB, said the IEA had not extended its forecast for strong demand growth to 2018.

"The implicit message from both the US EIA and the IEA is that if OPEC wants to see OECD inventories lower in 2018 ... they will need to ... maintain production cuts and manage production all through 2018," he said in a note.

Currently, OPEC member states Libya and Nigeria have not agreed to production cuts.

Some worries about rising US crude inventories also persisted.

The American Petroleum Institute, an industry group, reported on Tuesday that US crude inventories rose by 6.2 million barrels in the week to 8 September to 468.8 million, nearly double analysts' expectations.

Analysts say US stocks data may not give a full picture in coming weeks because of two major hurricanes - Harvey and Irma.