Continue to nurture next generation of leaders through International Summer Program
Virtusa and Unilever Sri Lanka in partnership with Great Place to Work Sri Lanka recently concluded the 5th annual International Summer Program (ISP). The highly anticipated internship program gives Sri Lankan undergraduates from premier international universities the opportunity to learn, share and gain knowledge by working with two of Sri Lanka's leading corporates.

The program concluded at the Shangri-La Hotel with a presentation by the interns to an eminent panel of leaders from the three organisations.

The six-week program gave the selected interns an opportunity to immerse themselves in the corporate functions of Unilever and Virtusa and work with the best in each field while networking within the industries. Through this exposure each student was able to gain an insight on how they could contribute to the corporate world in Sri Lanka upon completion of their studies.

The program included induction sessions at both companies and a focused project for five weeks at one of them. The Interns received the opportunity to develop themselves through personality and professional skill building sessions, and interacted with industry leaders and diplomats. They were also empowered to showcase their newly learnt skills and gain training in project management, leadership and team work by organising the 'Chords for a Cause' CSR event at Asylum in aid of the Cancer Society of Sri Lanka.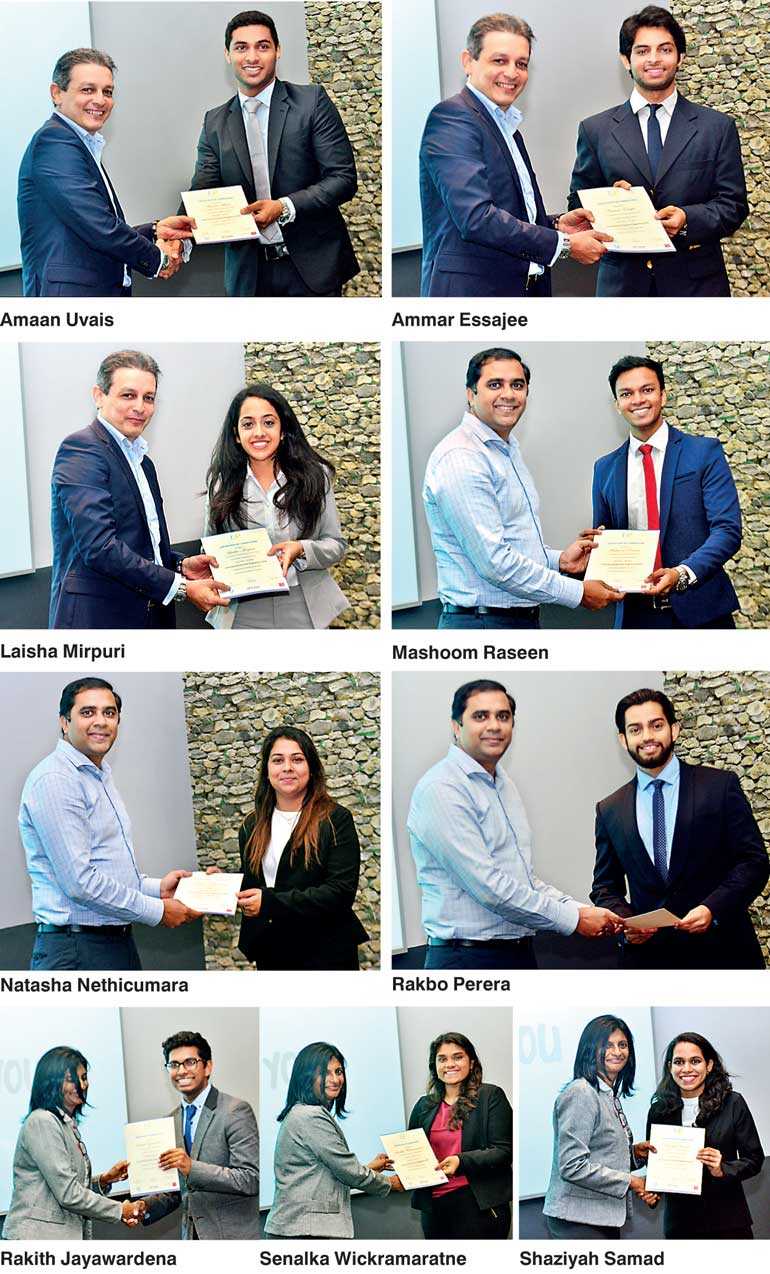 Expressing her views on the program, Virtusa Senior Director – Human Resources Chandi Dharmaratne said, "I would like to thank Unilever, Great Place to Work, Shangri La Hotel Colombo, the American Alumni Association of Sri Lanka and Daily FT for making the International Summer Program 2018 a resounding success. It has been a pleasure to work with this young group of high potentials and it's remarkable to see what they have accomplished in a very short period of time. This initiative is a fantastic learning opportunity that has continued to evolve over the years to incorporate changes in the corporate landscape and new market realities. It is a rare chance for Sri Lankan undergraduates studying overseas to gain invaluable real-world experience that will help them better understand corporate Sri Lanka. For many this may be the first step towards a long and fulfilling career at a truly global organisation right here in Sri Lanka."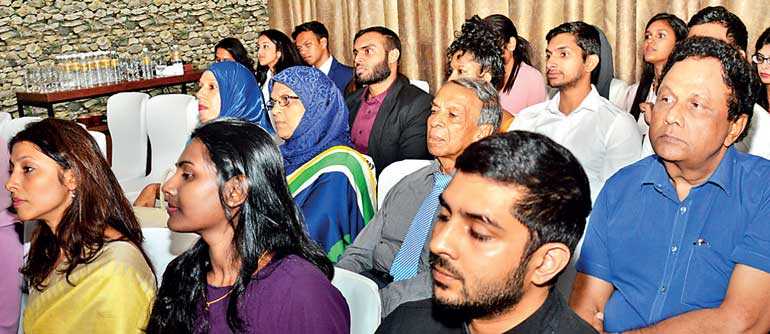 During their time in the program the interns were given the opportunity to meet many prominent members of industry and the Government which gave them a richer understanding of the Sri Lankan business landscape. These included Minister of Finance and Media Mangala Samaraweera, State Minister of National Policies and Economic Affairs Dr. Harsha de Silva, Shangri La Colombo General Manager Tim Wright, Expolanka Freight CEO Jagath Pathirane, Sustainable Strategist Ravi Fernando; Lanka Angels Network Founder Prajeeth Balasubramaniam, Digital Transformation Advisor Jaspreet Bindra, and other business leaders and diplomats from the US Embassy.

The International Summer Program was designed to help reduce the brain drain in Sri Lanka by giving Sri Lankan undergraduates studying overseas the opportunity to gain exposure to world class organisations located in Sri Lanka. Conducted annually, prospective applicants can keep abreast about next year's intake by following the ISP Facebook page at facebook.com/internationalsummerprogramme.