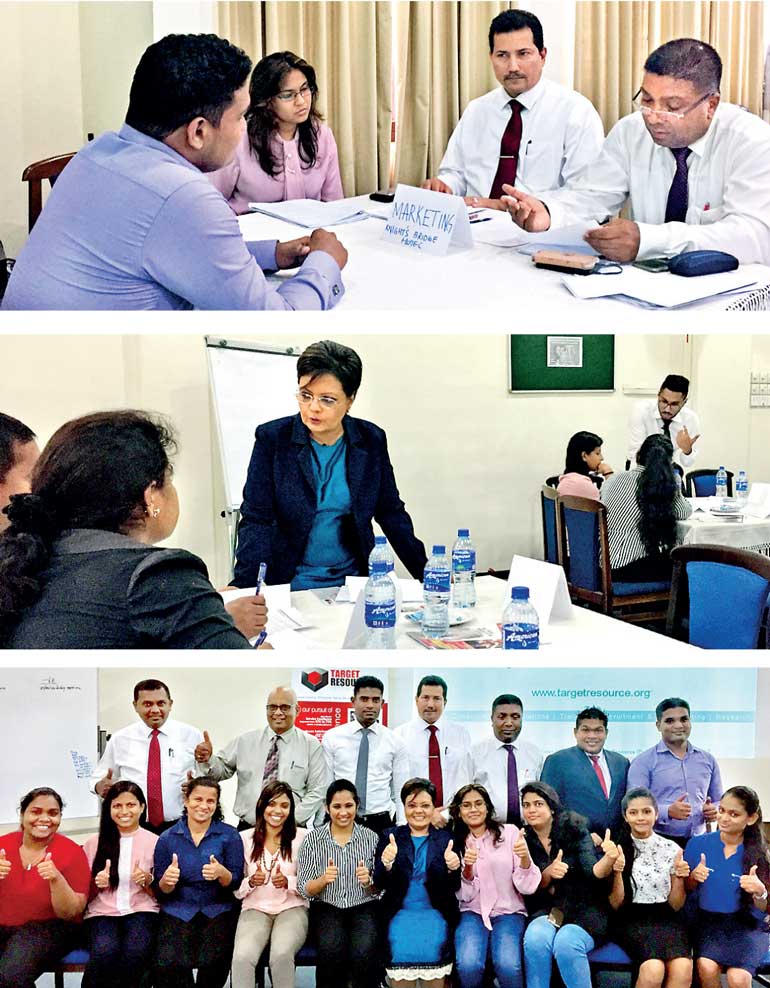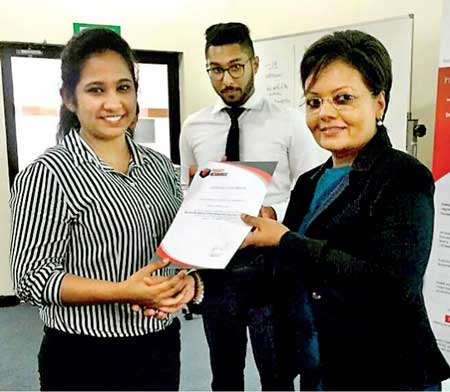 Target Resource launched their revamped series of public workshops on 22 August. Branded as the 'Discover Excellence Series', the programs aim to cover a range of topics ranging from human resources management, general management, leadership, soft skills development and infusing spirituality into corporate work schedules. The series was launched with the 'Discover Excellence in Interviewing and Selecting Candidates' workshop which focused on understanding how to select the right candidate for the right job.

The workshop also focused on understanding generational diversity in the current workforce, understanding and matching competencies, making selection decisions and also, a selection and recruitment session that included live candidates. The interactive sessions were conducted by Target Resource CEO Deepanie Perera and Target Resource Manager – Operations and Associate Consultant Dimuthu de Silva. The program concluded on a positive note with great feedback from the candidates which included senior management and executives from top Sri Lankan and multinational firms including Toyota Lanka, Nienhuis Asia, LOLC, Tropical Findings, Expolanka, The Kingsbury and Envoy Ortus.

Established in 2009, Target Resource offers business consulting, HR solutions recruitment and head-hunting, and training and development. Discover more at www.targetresource.org.