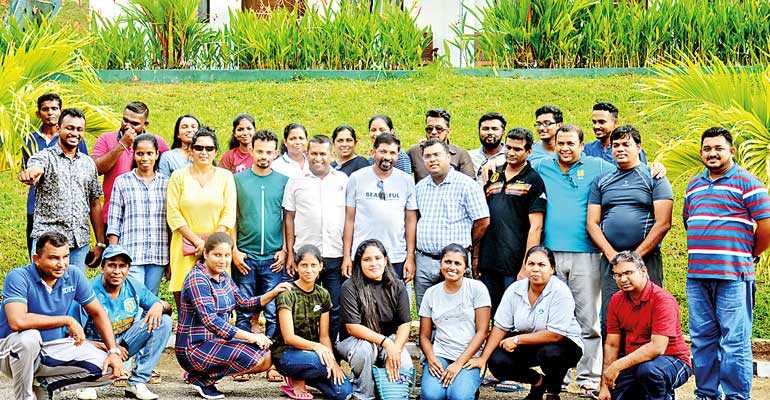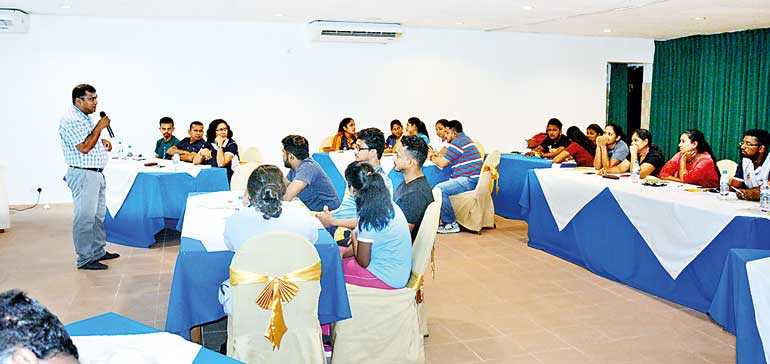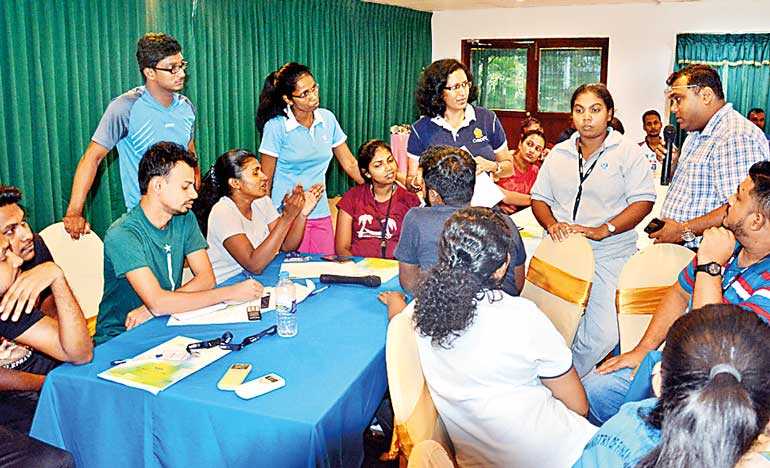 The Skills Development Fund Ltd. (SDFL) is an enterprise of the Government of Sri Lanka established to cater to the needs of the National Human Resources Development. SDFL was launched on pilot basis in October 1998 with a grant from UNDP/ILO to demonstrate its usefulness to employers.
On its success, SDFL was incorporated as a Limited Liability Company in August 1999 with an authorised share capital of Rs. 2 billion. The Secretary to the Treasury holds the 'Golden Share' with an investment of Rs. 100 million which was reregistered as a Limited Liability Company under the Company Ordinance No. 07 of 2007.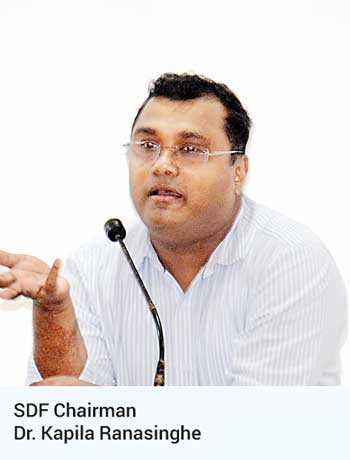 SDFL is a pioneer Intuition in providing necessary skills and enhancement of attitudes for the employees of Public and Private sectors and it has thrived sharpening expertise for more than a decade.

For the first time, SDFL has recorded being Self-Sufficient in earning its own expenses including the salaries. This remarkable achievement was possible because of the innovations, capacity development and employee motivation initiatives taken by Chairman Dr. Kapila Ranasinghe. Further it was announced that the employees will be granted an additional payment of Rs. 5,000 for the month of July and Rs. 8,000 for the month of August based on their performance.

The leader is the person who has the ability to articulate an exciting vision of a compelling future that every employee wants to be a part of, abiding to the great leadership traits Dr. Ranasinghe was able to inculcate a vision within the employees of SDFL whom were formerly considered traditional public sector employees.

The new vision has brought new targets for the SDFL, which the employees are trained by the experts hence providing them with the necessary skills and motivation to achieve, proving the fact that motivated and well-trained government employees can be led to achieve miracles. The skills and attitudes of the employees were systematically enhanced by creating the environment for better learning and development which was closely monitored by Dr. Ranasinghe. The Chairman believed in actions, many of them audacious from outright, the SDFL took the initiative further by introducing International Training Programs for the Sri Lankan Officials and Professionals, Partnering with World Class Government Universities such as Burapha University of Thailand, Rajamangala University of Technology in Thailand, University Putra Malaysia and Beijing Jiaotong University of China.

These high quality Academic exposure programs have been cherished equally by the participating organisations and the international donor agencies. The dynamic abilities of the person leading an institution is evident when looking at the initiatives taken, looking at the changing market trends.

The success story of the SDFL brings hope for the Sri Lankan State Enterprises to achieve the dream of being self-sustainable while developing their core skills and attitudes for better serving the citizens of Sri Lanka.