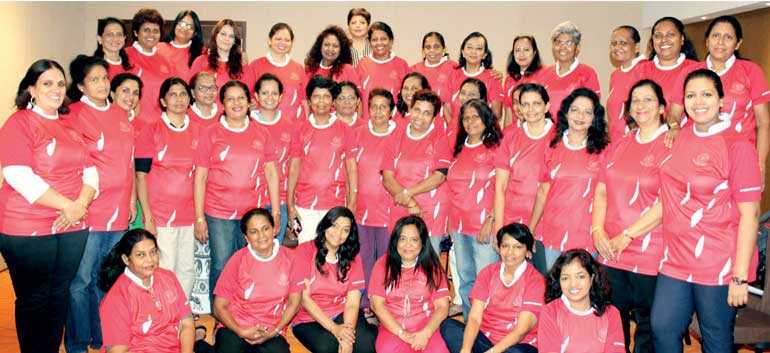 SLAAPS delegation - Pic by Ruzaik Farook
The Sri Lanka Association of Administrative and Professional Secretaries (SLAAPS), affiliated to the Association of Secretaries and Administrative Professionals in Asia Pacific (ASA) is marking its Ruby Anniversary this year.

The Executive Committee has decided to host its first ever Residential Seminar in Malaysia from 26 to 29 July marking its 40 years of service to the profession. The delegation comprises from Public, Private and Government Sectors from Sri Lanka and Malaysia and will host its four-day seminar and workshop followed by the closing night Gala Dinner at Cosmo Hotel. High Commissioner of Sri Lanka in Malaysia A.J.M. Muzzamil will grace the occasion as the chief guest.

The Association thanked all their sponsors and well-wishers who contributed in numerous ways to make this event possible and a special thanks to High Commissioner of Sri Lanka in Malaysia and Majintha – Minister to High Commissioner for all the support extended towards hosting this event in Malaysia. The delegation will leave to Malaysia on 26 July.