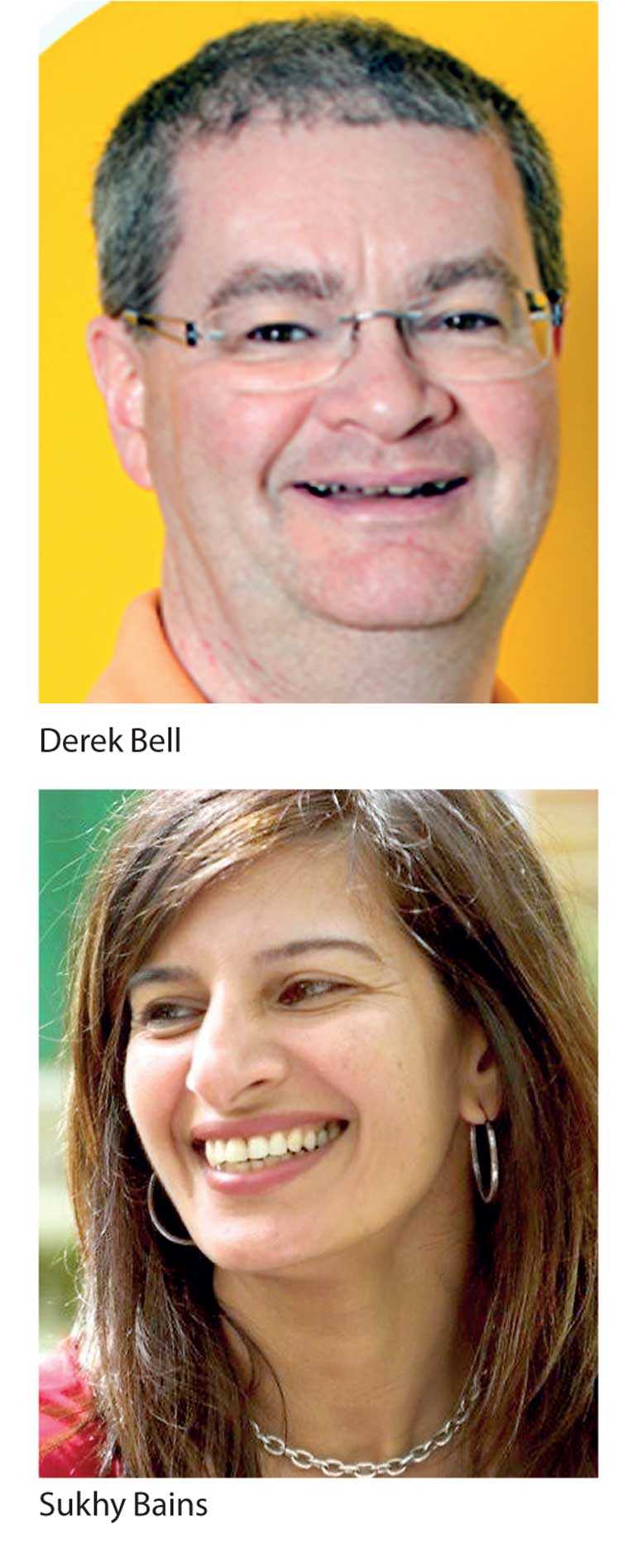 Mitra Innovation, a UK based technology innovator has recently launched its Future Leaders program to train and enhance its next generation of outstanding leadership. The training and development program features world renowned peak performance consultant and life coach, Sukhy Bains. The leadership training spans over a period of two weeks and focuses on coaching a carefully selected cross-section of high performers across Mitra Innovation's global offices.

Mitra Innovation's leadership training will aid high performers in unlocking their hidden potential, whilst inspiring candidates to spearhead innovations in activities such as business development, product development and inspire and lead engineering teams.

The series of training sessions will focus on empowering future leaders with crucial leadership qualities such as emotional intelligence, rational decision making techniques, resolving conflicting situations and creating awareness of the various leadership styles that can be used to achieve optimum results.

Mitra Innovation's management is dedicated to the task of creating friendly and inspiring workspaces for its growing team of over 200 employees operating across the globe in the Americas, Africa, UK, Europe, APAC and Australian regions.

Derek Bell, Co founder and Chief Operations Officer for Mitra Innovation stated, "The leadership program is designed to bring out the best in a candidate. We aim to empower each individual to achieve mastery of their skill and be the best that that person could ever be. I am confident this will equip our future leaders with the tools and techniques to take our company to the next level."

Sukhy Bains, peak performance coach commented, "The team at Mitra Innovation comprises of some of the most energised and enthusiastic individuals we have ever trained. There is no doubt this team will continue to raise the bar and deliver exceptional leadership throughout."

Key benefits to Mitra Innovation are anticipated in the forms of world-class talent and passionate IT professionals who can compete with the big five, along with an attitude to innovate, exceptionally positive attitudes towards customers and improved business development, and sharp increases in employee and peer friendly attitudes across its international offices.