A Decent Work Country Program is the primary program framework for the work of the ILO in a country. The ILO Country Office is about to embark on an involved and inclusive process that will lead to a 4th ILO Decent Work Country Program (DWCP) 2018-2022 for the country.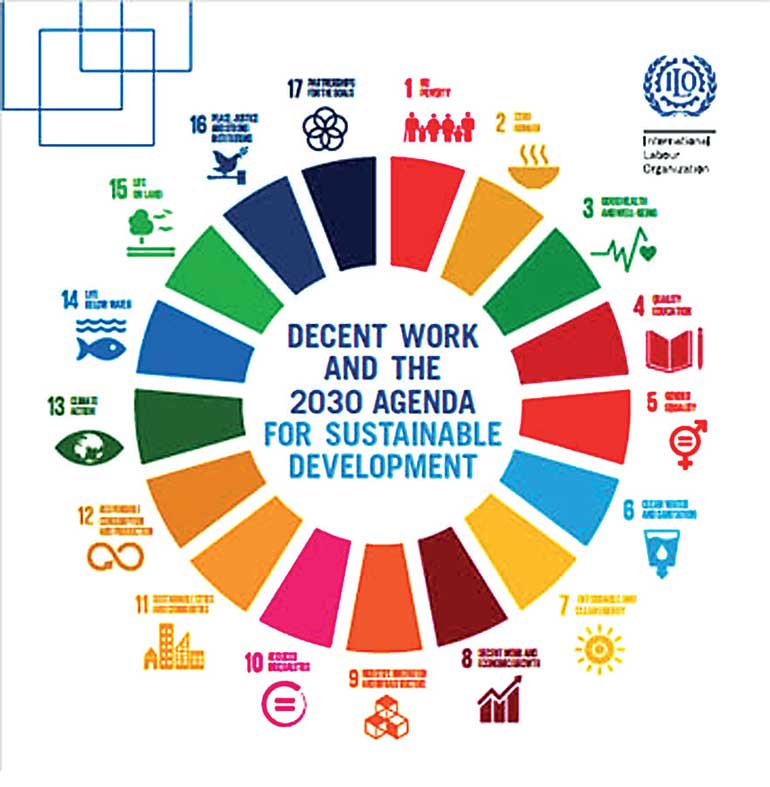 The process will first and foremost involve consultations with the ILOs tripartite constituents: Government, employers' and workers' organisations at the national, provincial and district level. It will also engage with members of the UN system, development partners, as well as district and provincial level actors across the country. The new DWCP will be designed to align with several of the 2030 Sustainable Development Goals as well as various "drivers" under the recently adopted United Nations Strategic Development Framework (UNSDF 2018-2022) for Sri Lanka.

The DWCP 2018-2022 process begins at the conclusion of a review of the current DWCP (2013-2017) which provides important insight to help inform thinking around the next DWCP. As a first step, the ILO country office staff will undertake an intensive exercise to map the country priorities based on programmatic experience as well as reflect on the outcome of the review and lessons learnt. Thereafter, ILO staff will set out to engage with district level stakeholders, including beneficiaries of our work, to gain greater insights into regional/district level decent work priorities.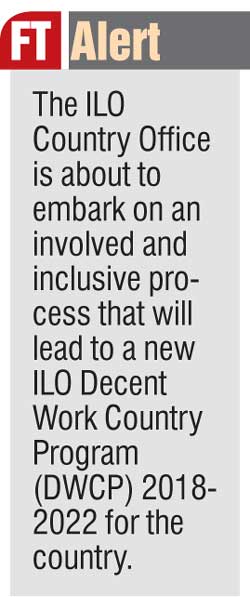 As a second step, from the 12th to 18th of September, the ILO will convene a series of consultations for each tripartite constituency, followed by one with the UN and other development partners to solicit their views on the strategic decent work priorities for the ILO going forward. The consultation process will aim to:

a) Identify current and emerging issues to be addressed or capitalised on,

b) Prioritise them in terms of ILO's strategic vision going forward, and

c) Establish expected outcomes and results to be achieved within the new DWCP.

Feedback from these series of partner consultations will be collated and analysed and presented at a Harmonisation workshop on 22 and 23 September when a collective of stakeholders will aim to reach consensus on the strategic direction and results orientation of the DWCP 2018-2022.

The ILO Country Office is confident that our constituents and partners will engage in this process with zest, and anticipates a December 2018 finalisation of the DWCP 2018-2022 document.