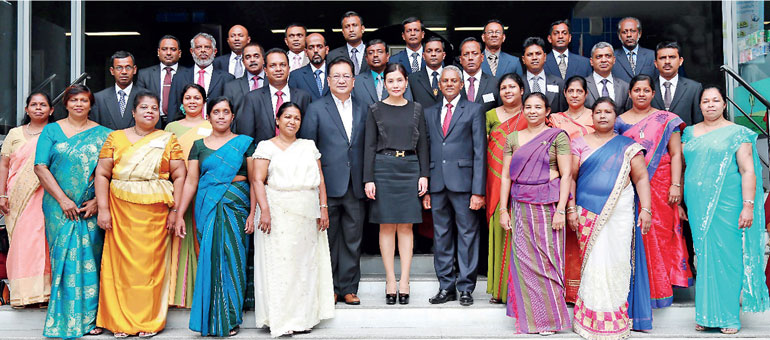 A batch of students from the first ever MBA in Taxation (MBAT) in Asia of the Postgraduate Institute of Management (PIM) received their international training at the Kasetsart University, Bangkok, one of the top five universities in Thailand.

The program focused on decisive management and taxation procedures and drew attention to the exemplary practices of both the government and the Revenue Department of Thailand.

The participants were addressed by officials of the Revenue Department and several public institutions in Thailand. These exposures stood in good stead for the participants to broaden their outlook on the specialised field of taxation.

The program was coordinated by Management Consultant Dilhan Goonetilleke with PIM Management Consultant Jayantha Newunhella.