As a professional management body, The Institute of Certified Professional Managers of Sri Lanka will talk on "How do you ensure that your 'strategy' is aligned to the 'purpose' of your business?" which tops up on the main theme of 'Are you in the Right Direction?'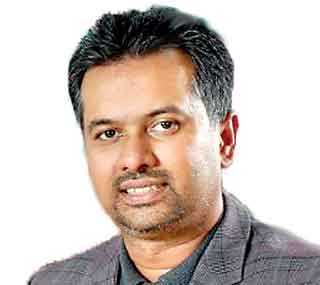 Suranga Herath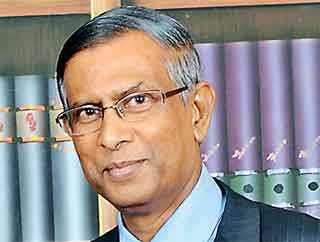 Prof. Lakshman R. Watawala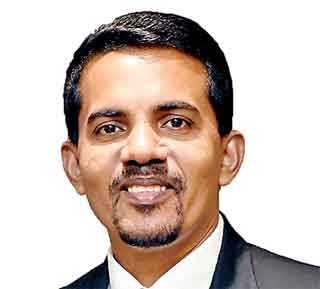 Samantha Rathnayake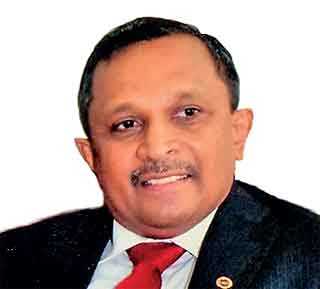 Susantha Silva


This is one of 14 productive evenings of the CPM Evening For Managers (EFM) presentation series which is organised once in two months by CPM Sri Lanka Institute with varied and timely topics relevant to practicing managers with the guidance of CPM Sri Lanka President Prof. Lakshman R. Watawala.
The English Tea Shop UK and Amazon Trading Chief Executive Officer Suranga Herath will deliver the key presentation at the event to be held on 25 April at The Kingsbury Hotel.

The key presentation will discuss about how you ensure that your strategy and its execution is aligned to deliver results sustainably, when you have a compelling purpose for your business and can that purpose guide you in designing a uniquely competitive strategy?

This presentation is to be followed by a panel discussion which will be moderated by Samantha Rathnayake as the Session Facilitator, who is a faculty member of PIM, Fellow Member and Governing Council Member of CPM Sri Lanka.

Dreamron Group of Companies Group Chief Executive Officer Susantha Silva will join as the panellist of this evening session.

The Institute of Certified Professional Managers of Sri Lanka (CPM Sri Lanka) is a professional body for managers set up with the assistance of All India Management Association (AIMA) and CMA Sri Lanka.

CPM Sri Lanka provides membership to executives at three levels, Associate (ACPM), Member (MCPM) and Fellow (FCPM). It is also engaged in the conduct of professional management diploma programs, executive management development programs, knowledge sharing sessions, research forums, international management conferences, release of bi-annual journals for the members and well-wishers and organising various other networking events. CPM Sri Lanka is working on the needs for professional managers to explore new avenues for business growth in order to remain competitive in a changing business environment.

The presentation will be beneficial for all managers and administrators. Those who wish to attend this presentation could contact the Secretariat, The Institute of Certified Professional Managers of Sri Lanka on 011 2 590 995/011 3 150 828 (web: www.cpmsrilanka.org).