The Institute of Certified Management Accountants of Sri Lanka (CMA) will be organising a three-day professional hands-on training program on 'Data Analytics for Business' in association with Muladhara, which is an India-based skill development organisation specialised in data analytics. The workshop will be held from Monday 8 July to Wednesday 10 July.

The workshop covers key issues like the Fraud and Risk Analytics, Finance Analytics, Retail Analytics, Social Sentiment Analytics and Data Visualisation.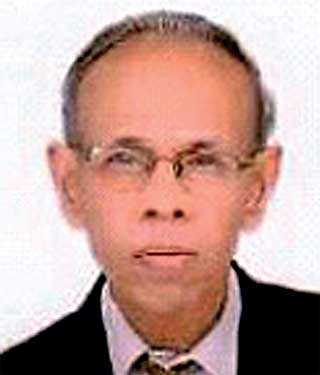 IIM – Lucknow, India Ex Professor Dr. S. Chandrasekhar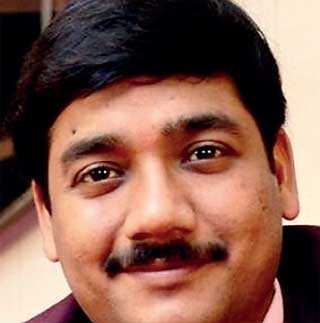 IBM Certified Professional and Master Trainer at Muladhara Dr. Gunjan M. Sharma
It has been accepted that data-based decision making is becoming the key business driver across industries and businesses globally. Predicting business opportunities, trends and risks has become a major thrust area which has led to an ever-increasing focus on application of data analytics techniques for business profitability and efficiency. Multiple research and industry reports in recent past have reported a further increase in the adoption rate and scope of utility of such techniques.

Also, demand for skilled manpower that can perform data analytics is all-time high. Various industry and job trends, including the January 2019 report from Indeed, showed a 29% increase in demand for data scientists year-over-year and a 344% increase since 2013. Forrester Research analyst has said that demand for data scientists will only grow, as organisations increasingly rely on data-driven insights. It is in this context that a workshop like this is highly relevant and much needed. It deep dives into the contemporary data based decision making process and models that are relevant for executives across industries.

The hands-on training will be conducted from 8 to 10 July from 9 a.m. to 5 p.m. at CMA Computer Centre, Colombo.

The schedule of workshop broadly would be: Day 1: Learning 'SPSS', Data Preprocessing and Descriptive Analytics; Day 2: Predictive Analytics and Day 3: Social Sentiment Analytics and Data Visualisation.

The workshop is designed for directors, managers, professionals, executives, practitioners and academia from different disciplines like accounting, finance, banking, audit, marketing, HR and retail. The workshop will train participants to apply analytics concept to solve business problems while working on real life data sets of banking, financial services and insurance (BFSI) sector, telecommunication and retail industries. The workshop will also train participants on analysing social sentiment which is an essential part of devising the social media strategy of any organisation across industries.

Experienced professionals from Muladhara will conduct hands-on sessions during the program.

Those interested to register should contact the CMA office Shanthi on 071 4705536 or e mail: registrations@cma-srilanka.org on or before 5 July.