---
Spectrum GoodLife pioneered its Senior Citizens Care Services recently, helping senior citizens simplify their day-to-day lives by using their dedicated services. The company was initiated by Directors Harin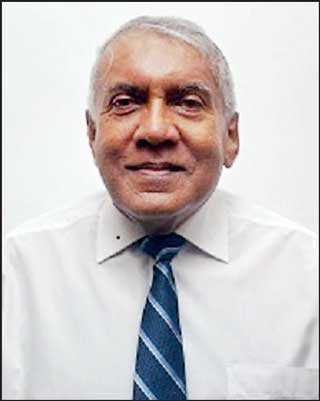 Spectrum GoodLife Director Rohan Fernando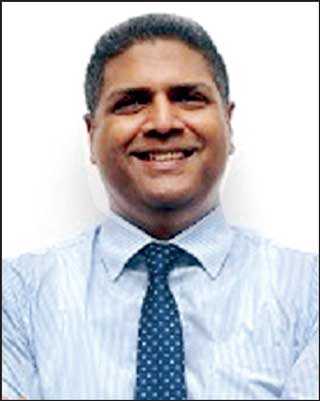 Spectrum GoodLife Director Marisha Bandaratilaka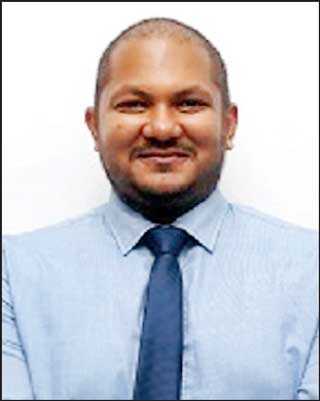 Spectrum GoodLife Director Harin Perera
Perera, Marisha Bandaratilaka and Rohan Fernando in answer to the lack of quality services for seniors wanting to live at home independently. Spectrum GoodLife enables senior citizens to take the first step towards enjoying a stress-free and worry-free life in the comfort of their own homes.

Spectrum GoodLife believes in treating elders with compassion, respect and empathy offering a range of solutions that empower them to live life independently and to the fullest from the comfort of their own homes. They are a professionally-managed company offering reliable, responsible solutions that empower seniors to live independently and to their fullest, from the comfort of their own homes.

Spectrum GoodLife offers a range of tiered services depending on the level of assistance required, with each tier adding on additional services. They also offer standalone services as add-ons to their existing packages. They provide free assessments enabling clients to choose which package suits them best, so that they always have the best possible care. Services include housekeeping, grocery provision, transport, medication management, household maintenance and bill payments, all handled by a dedicated, caring, highly-trained in-house team.

Each client is assigned his or her own Client Care Manager who is trained in elder care and provides ongoing emotional support and companionship to clients through regular scheduled visits and phone calls, even engaging with clients about books, movies, current affairs, etc. They also maintain a calendar on behalf of clients, facilitating everything from routine follow-ups, pet vaccination to air-conditioner maintenance. In addition, they will update family members on the status of their elderly loved ones.

Also, if requested, they offer free assessments of elders' living areas, and a custom retrofitting service performed by their in-house team of professionals in order to enhance safety and minimise accidents such as falls, while optimising factors such as accessibility, mobility and comfort.

Spectrum GoodLife Director Rohan Fernando stated, "At Spectrum GoodLife, we envision a world where seniors lead fulfilling lives without worrying about stressful everyday activities, while their families can rest assured knowing that their loved ones are getting the best possible care at great value for money."

Harin Perera has an extensive background in operations, quality assurance and information technology. A trained pilot and flight instructor, he managed the operations of a flight training and charter flight company in Australia, before returning to Sri Lanka. He is the Former Director/General Manager of the Jinasena Innovation and Technology Institute, Jinasena Engineering Technologies and the Jinasena Training Foundation. He possesses significant experience managing large teams to achieve their objectives.

Marisha Bandaratilaka brings a wealth of experience in service-oriented management, having worked in Sri Lanka, Canada and the USA. As a former senior manager at the Hemas Healthcare group dealing with international business acquisition and strategic marketing, he also has significant consulting experience in Canada, having worked across many industries including healthcare.

Rohan Fernando, a senior Chartered Accountant with over 40 years of management knowhow, has an extensive background in sound strategic planning and finance. He has varied experience both in Sri Lanka and overseas, having worked for several leading US and European based healthcare companies. He has served on the boards of several leading

Sri Lankan companies.