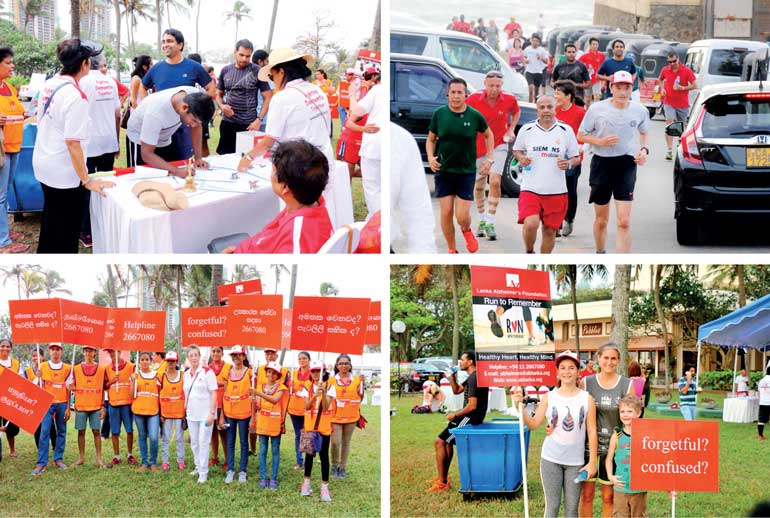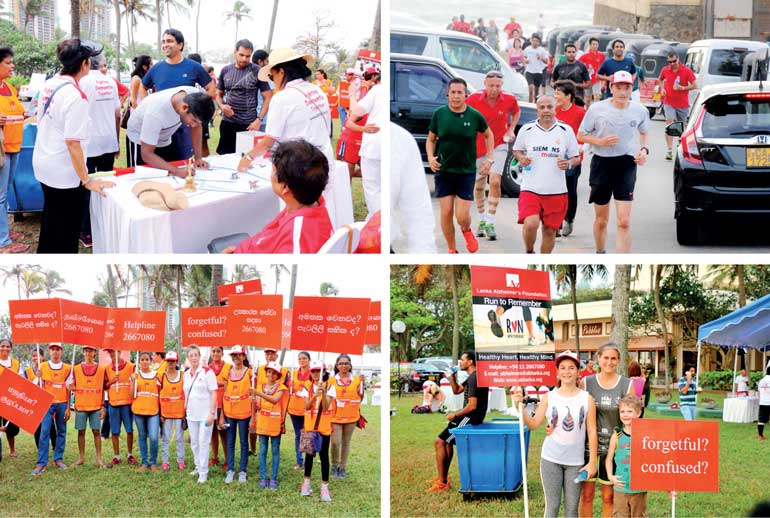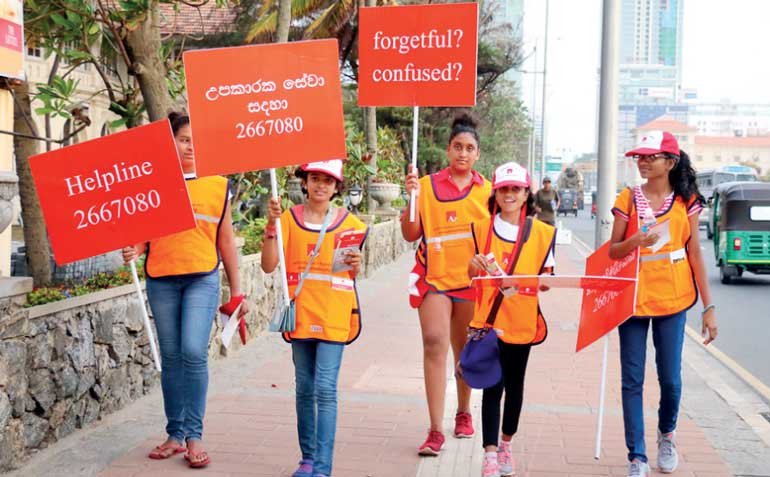 This annual event hosted by the Hotel Taj Samudra is back on the calendar of events of the Lanka Alzheimer's Foundation to celebrate World Alzheimer's Day which falls in the month of September. In fact, the entire month is dedicated to Alzheimer's and many events have been lined up here in Colombo.

Saturday, 9 September, is the date set for the 5.7 km run which kicks off at 4 p.m. once the registration of participants are entered. The garden near the hotel's patisserie 'Pebbles' is the venue where souvenirs and memorabilia will be merchandised and from where the run will be flagged off.

Refreshments will be served after the run courtesy of the hotel.

Participants can run at their own pace as it isn't a race. Children above 12 may register. The objective of the run is to raise awareness of Alzheimer's disease and combat stigma. The route is in and around Colombo with the start and finish at the grounds of the Taj Samudra.

Participants are encouraged to purchase a souvenir t-shirt and other memorabilia.

Please register via email or call 2667082 or 2667084.

For more information on the Lanka Alzheimer's Foundation please visit www.alzlanka.org.

The Lanka Alzheimer's Foundation looks forward to the participation of Colombo's enthusiastic runners, fitness gurus and school children.