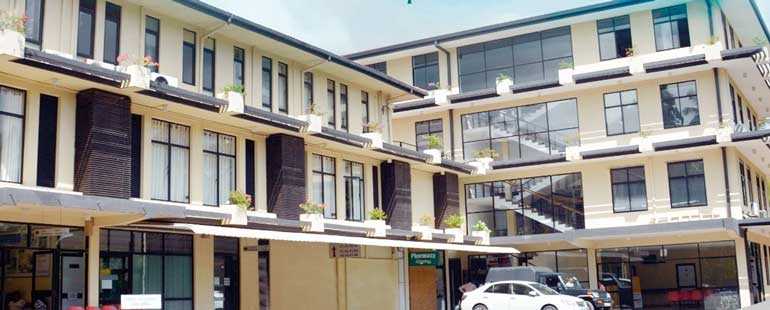 Ruhunu Hospital Ltd., pioneer in the private healthcare sector of the southern region, having successfully completed over 2,000 eye surgeries, recently relaunched its Eye Surgery Unit, now housing the latest technology required to carry out cataract surgery.

Speaking on the launch of the hospital's new Eye Surgery Unit, Chairman Deepal Wickremasinghe said: "This marks a valuable milestone for Ruhunu Hospital. The newly reopened Eye Surgery Unit houses some of the latest technologies enabling more precision and capabilities with cataract surgeries, and promises to deliver the best of the best in service and safety, reiterating our staff's commitment to maintaining and prevailing the quality of standards and services within our organisation."

The hospital plans to optimise the entirety of the cataract surgical procedures to improve patient outcomes. The facility combines multiple technologies, in an aid to set new standards in the performance of cataract surgery.

Featuring the latest technology in the healthcare sector, Ruhunu Hospital offers the services of well-experienced professional consultant eye surgeons to perform eye surgeries with safe techniques.

The hospital continues to invest in the latest equipment in the market to guarantee that its patients receive the best of service and experience, ensuring safety in all aspects. Further proving its commitment, the hospital has also commenced work on a nine-story building which is one of the biggest investments in the private healthcare sector in the Southern region.

With an objective to expand its presence, Ruhunu Hospital has also branched out by having five medical centres in Udugama, Baddegama, Neluwa, Tangalle and Aluthgama. These centres include preliminary medical services and laboratory testing, and works as an information centre for its valued customers.

Ruhunu Hospital Ltd. was established in 1995 in Karapitiya and has come a long way in its journey of easing patients pains. Equipped with all the modern and advanced facilities and pioneering affordable healthcare services to its loyal patients, Ruhunu Hospital reiterates its commitment to being one of the leading healthcare service providers in the Southern Province of Sri Lanka.