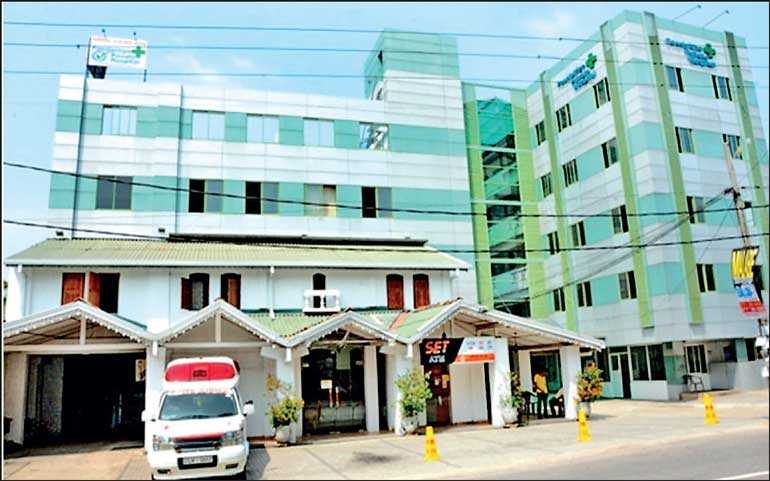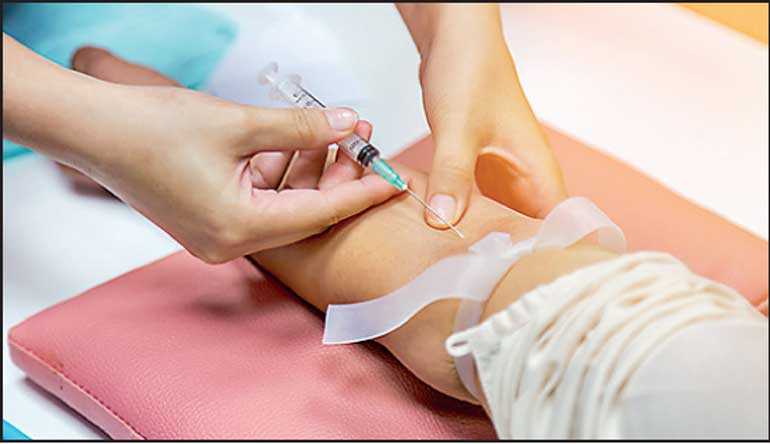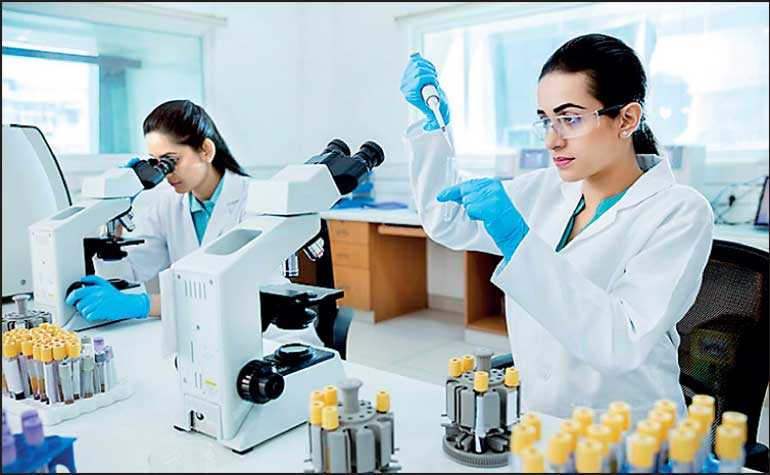 ---
Pannipitiya Private Hospital which carries an excellent reputation in the medical service field in Sri Lanka has decided to offer a 20% discount for all its laboratory test packages to make road for a healthy Sri Lankan population.

This discount package introduced under the theme 'Nirogi Kama Uthumma Sapathai' will be effective from 20 December to 20 January 2020. Pannipitiya Private Hospital which always strived to uplift the health conditions of the people, offers its health packages at a cost affordable to everyone. With this special promotional offer the public will be able to get their health checks done for an even cheaper price, Pannipitiya Private Hospital Chairman Dr. Ananda Kuruppuarchchi said.

"The festive seasons is a time that everyone enjoys and consume lots of food. But this happiness, if neglected could change in no time. That is because the excess consumption of luxurious meals could be health hazardous. These discounts were introduced for people to screen themselves and not fall prey to illnesses caused by excess take of food," the Chairman said.

Pannipitiya Private Hospital is also renowned for being the cheapest hospital with regard to laboratory medical tests among private hospitals in Sri Lanka. The Chairman added that with this offer the public will get the opportunity to do their medical tests to the highest standard for a very reasonable price. More details of this offer could be obtained from 11 2840 065 or 11 4328 880. Health check packages are available in the categories of less than 40, over 40, diabetes, renal, senior citizens, pre-marital, cardiac, youth and joints related packages etc.

Anyone that enters the Pannipitiya Private Hospital could get these tests done to the highest standards for a very reliable price and obtain 100% accurate lab reports. Moreover it is guarantees that Pannipitiya Private Hospital offers the lowest prices than any other private hospital in Sri Lanka.