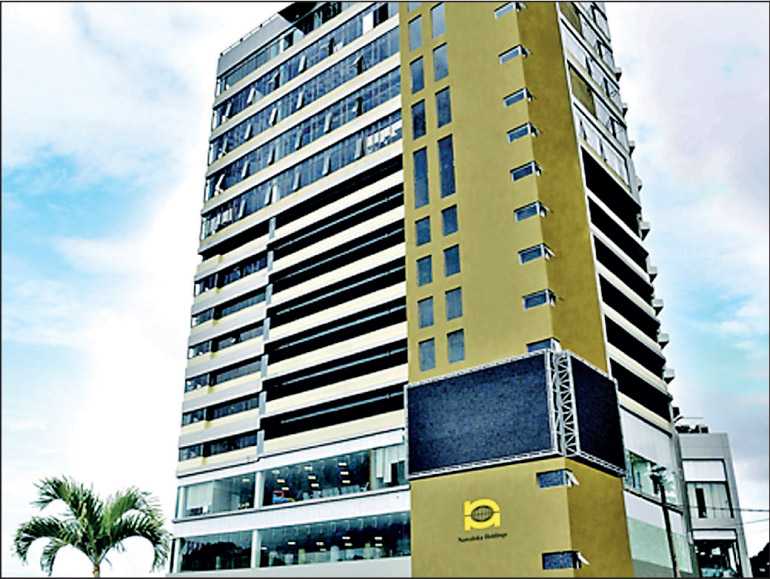 New Nawaloka Hospital premises
---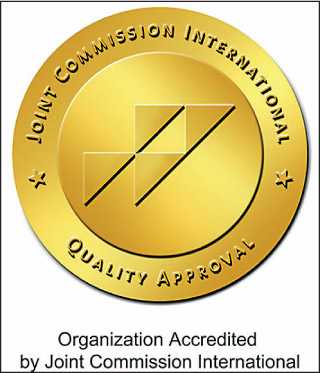 Joint Commission International Accreditation
---
Nawaloka Hospital has proudly announced that it has earned the Joint Commission International's (JCI) gold seal of approval for hospital accreditation. The accreditation comes in with the hospital's continued compliance with internationally-recognised standards and is a symbol of highest quality that reflects an organisation's commitment to providing safe and effective patient care.

The JCI Gold seal was bestowed after a rigorous on-site survey with a team of Joint Commission expert surveyors evaluating the hospitals commitment with related to a variety of areas, including the International Patient Safety Goals, patient assessment and care, anaesthesia and surgical care, medication management, patient and family education and rights, quality improvement, infection prevention and control, governance, direction and leadership, facility management and safety, staff qualifications and education, and information management.

Commenting on the accreditation, Nawaloka Hospital Group Chairman Dr. Jayantha Dharmadasa said, "We are delighted to receive this accreditation from Joint Commission International, the premier health care quality improvement and accreditation body in the world. We hope that this accreditation will further reflect the world class healthcare service we continue to provide and the dedication of our staff from the different facets of the organisation who work together to develop and implement approaches and strategies that have the potential to improve care for the patients in our community."

Nawaloka Hospital is Sri Lanka's foremost private healthcare service provider and premier multi-specialty hospital hosting the largest in-patient bed capacity in Sri Lanka and features an assortment advanced healthcare facilities such house modular channelled consultation chambers, 24 hour pharmacy, laboratory, radiology services and dedicated areas for wellness centres, diabetes, and renal care offering exceptional patient comfort and world-class healthcare needs all in one platform.

Its network of labs serve more than 3,000 doctors on a national scale The chain operates round the clock; 24 hours a day and seven days a week to offer over 1,000 tests using the latest global advancements in medical technology. Nawaloka hospitals and laboratories prides itself in keeping abreast of the fast evolving healthcare solutions, while adhering to international care and safety standards. The hospital now entails over three branches including the Nawaloka premier centre in Colombo 7.

Joint Commission International standards define the performance expectations, structures, and functions that must be in place for a hospital to be accredited by JCI. These highest level of standards are divided into two main sections namely patient-centred care and healthcare organisation management. Joint Commission International's hospital standards are developed in consultation with worldwide healthcare experts and providers, measurement experts and patients. The standards are informed by scientific literature and expert consensus to help organisations measure, assess and improve performance. The achievement of Nawaloka hospital demonstrates the excellent quality and healthcare outcomes for the patient.