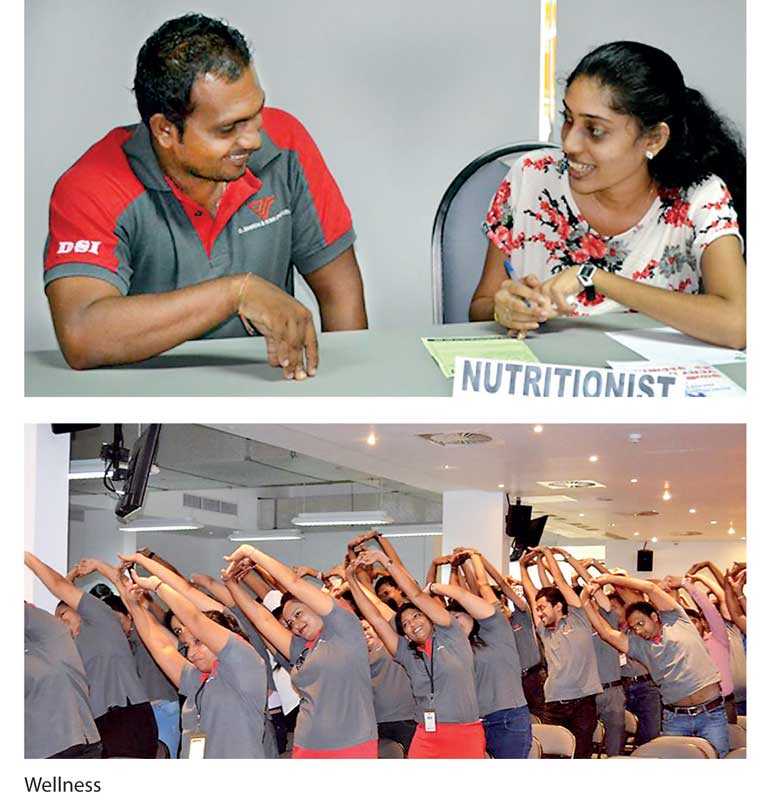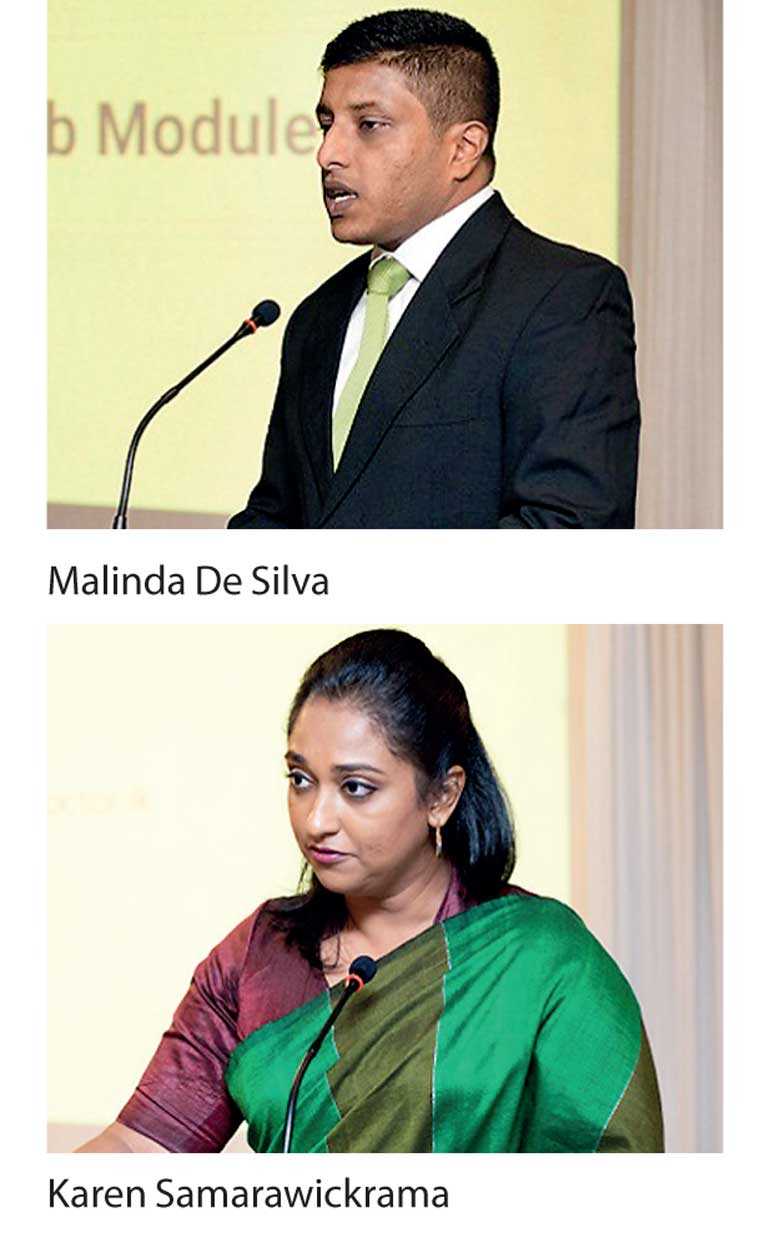 In an ever-expanding and competitive business world, the success of a corporation is often dependent upon the potential and wellbeing of its employees. One key contributor towards and maximising an employee's potential and productivity is none other than the physical and mental wellness of an employee.

The pioneers in Sri Lanka's premier digital healthcare platform, www.mydoctor.lk introduces the concept of corporate wellness which ensures fulfillment of all aspect of an employee's wellbeing. This is enabled by means of proactive health monitoring and maintenance through MyDoctor.lk's state-of-the-art health profiling, mobile applications (apps) and digital health record systems.

The key features of health profiling enables the user to proactively engage in a healthy life style while providing an opportunity for early detection and prevention of the onset of diseases. An added benefit of all the above is tied together by MyDoctor.lk very own rewards and discount scheme and its continuous engagement with its members by way of seminars, flyers SMS health tips

June marks "Wellness Month," a very important period in the calendar. Wellness is defined as the proper balance of the mind, body and spirit, which results in the overall wellbeing of an individual. Contrary to popular beliefs, unlike many disease conditions, wellness cannot be measured and can only be felt by an individual and reflected through his or her behaviour. This resulting behaviour is vital for the continued growth and success of a corporation via its employees.

There are seven dimensions of wellness: Physical, mental, emotional, social, spiritual, environmental and vocational wellness. Each component affects the overall health and wellbeing of the individual. An employee for instance that has poor physical health will be unable to perform well at a workplace, thus the component of vocational wellness will also be affected.

With rising stress levels and multitasking among employees, the advancement in technology and automation which contributes to sedentary lifestyles within workplaces and personal lifestyle habits such as selecting unhealthy foods, smoking and consumption of alcohol, the overall wellness of an employee is largely compromised.

Dr. Malinda De Silva who is a consultant to MyDoctor.lk said: "The burden of non- communicable diseases such as Heart diseases, Diabetes, cancer and strokes amongst employees, place a great weight upon many corporations as the wellness of many employees is affected due to a sedentary life style of many corporate employees and lack of emphasis on wellness programs."

Corporate wellness programs incorporate creative approaches in order to increase awareness, take preventative action, and provide consistent and continuous health education and assessments with feedback for employees and employers alike.

"With this revolutionary concept MyDoctor.lk aims to increase productivity of employees, boost employee morale and motivation, reduce absenteeism and increase the ROI in organisations enabling them to attain world class standards," says Karen Samarawickrama of MyDoctor.lk.

"Wellness provides employees and individuals a holistic approach to health and wellness there by ensuring the success of both employee and employer. Health and Wellness not only becomes a household phenomenon but also becomes a corporate culture which indeed is a pathway to success," she added.