AIA Insurance Lanka, the leader in pensions, life and health insurance, has partnered, Sri Lanka's leading telemedicine provider, oDoc, to deliver unlimited doctor consultations to AIA policyholders and their family members. A first in the insurance industry in Sri Lanka, this service, made available through the oDoc app, gives select AIA Insurance customers ready access to Sri Lankan doctors over their smartphones as a free value-added benefit.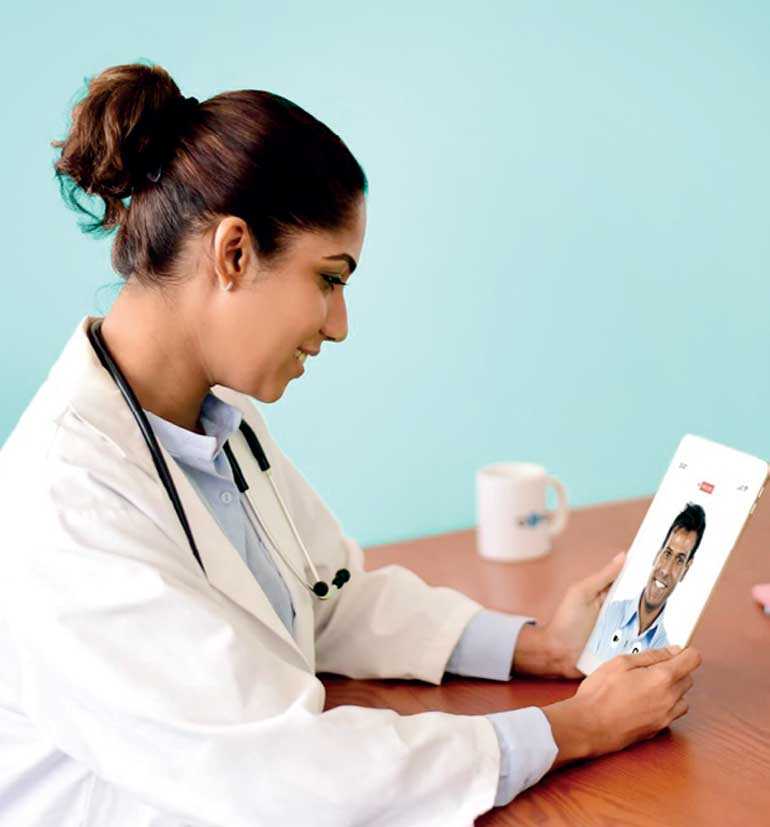 As a result of the partnership, the covered customers will now have access to the over 250 GPs and specialists covering over 40 specialisations including paediatrics, gynaecology, dermatology, and mental health. Consultations are completed over video, audio and text with valid prescriptions sent to the patient within minutes if determined necessary by the treating doctor. With the quality of care as an absolute priority, all doctors on the oDoc app are guaranteed to be Sri Lanka Medical Council registered and to have at least five years of experience.

AIA Chief Marketing Officer Nikhil Advani noted, "This partnership is a result of our efforts to materialise our brand promise of helping people live healthier, longer, better lives. Now our policyholders can not only be rest assured that AIA has them covered for healthcare costs and financial planning, but they can also very conveniently access doctors using their smartphones as quickly as in three minutes. This is ideal to treat common conditions like the cold or a bad stomach with absolute convenience, in the comfort of your own home. Isn't it fantastic to speak to your doctor without having to worry about cost, traffic and waiting rooms?"

"Both AIA and oDoc agree on the importance of uplifting the quality of life of Sri Lankans and we are happy to enable our customers to easily access specialists for preventive care. Our policyholders can access nutritionists, mental health experts and diabetes management experts to improve their eating, sleeping, stress management and other lifestyle habits. This makes a tangible improvement in the quality of life for our customers and their loved ones. We are proud to be the first insurer to bring this benefit to customers," he went on to say.

Dr. Janaka Wickramasinghe, the Chief Medical Officer and a Co-Founder of oDoc, noted that providing medical care to their close family and friends over the phone is nothing new to doctors in Sri Lanka. "What oDoc does is it brings this benefit to the masses. Through working with innovative companies like AIA Insurance to provide oDoc as a benefit, we are able to help Sri Lankans dramatically increase their convenience of receiving high quality healthcare."

Additional benefits available through the service include medicine delivery via Healthnetbuy with up to 10% off on retail pricing and 25% off on lab services provided by mobile lab services partner Medihelp. Users also receive 25% off on all eChannelling bookings made on the oDoc app for traditional doctor visits at hospitals and clinics. The service is accessible both day and night on the oDoc app.

The new plan will initially be rolled out to selected AIA policyholders starting with AIA's health insurance customers and AIA First Class customers. Call 011 23102310 to find out more.