Preventing cancer is one most effective ways of beating cancer, says a prominent organisation that firmly believes that cancer "can and will be beaten". Research shows one third of all cancers are related to smoking, overexposure to the sun, obesity, poor nutrition, alcohol consumption and lack of physical activity. "By creating environments that promote cancer-smart behaviours and encouraging people to make healthier, cancer-smart lifestyle choices, we can reduce cancer risks and the rate of cancer", Cancer Council NSW stresses.

The Council concentrates on three main areas in its 'Preventing Cancer' programme: tobacco control, skin protection, and nutrition/healthy weight. After a survey conducted among over 3,000 to measure and track community knowledge, attitudes and behaviours regarding risk factors for cancer, the Council was disappointed at the low level of awareness. "There is a need to increase awareness of the connection between unhealthy lifestyles and cancer, most notably the links between cancer and being inactive, being overweight, eating processed meats and alcohol consumption," the Council says.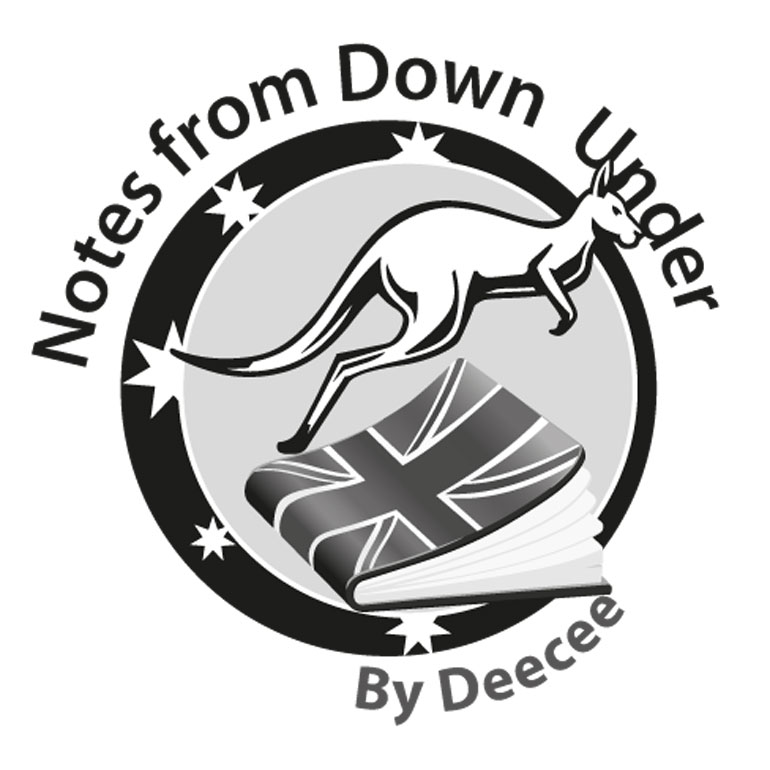 The non-profit organisation almost entirely funded by the community (96%) is happy that smoking rates in New South Wales (NSW) are at an all-time low of 13.5%. However, tobacco use continues to be an issue for certain disadvantaged communities, including Aboriginal communities and for people with a mental illness or drug and alcohol dependencies. The Council works closely with community service organisations on its 'Tackling Tobacco Programme' to help reduce smoking-related harm.

Conscious of the fact that Australia has the highest rate of skin cancer in the world, the Cancer Council is conducting prevention programmes mainly aimed at children, young people and men over 40. Its 'Sun Smart Programme' supports childcare services and primary schools to develop, implement and review best practice sun protection policies to prevent overexposure to ultraviolet (UV) radiation and reduce the risk of skin cancer. It partners with local councils to take the message to those bathing at swimming pools and beaches across NSW. A catchy five second jingle is played every hour to remind young people to protect their skin. Both parents and teens are approached by integrating social media and in-store advertising on sun safety.

In the state of New South Wales (NSW) alone, an estimated 46,000cases of cancer are diagnosed every year, in the minimum. Cancer Council NSW has just concluded anther, what they term "an effective year" by way of working towards beating cancer. .

Together with its volunteers, supporters, stakeholders and staff, the Council is committed to reducing the impact of cancer on individuals and the community, and to lessening the burden for people affected by cancer. The Council says it's the only organisation that works across every area of cancer – conducting and funding world-class research; preventing cancer; supporting people as they navigate the cancer journey: advocating to ensure that governments take action on cancer.

Stating that research is fundamental in unlocking the answers that will help beat cancer, the Council had spent $13.4 million in 2015/16 to support 16 new external research projects conducted by some of Australia's best researchers. These projects include finding ways to overcome treatment resistance to breast cancer, developing new drugs for childhood leukaemia, exploring early detection tests for lung cancer, creating targeted pancreatic cancer drugs, and helping the immune system to kill melanoma cells.

"Traditional cancer treatments can be evasive and highly toxic, which can cause some serious side effects. The experience of having cancer can also affect a person and their family for many years after their treatment ends, both physically and psychologically. This is why Cancer Council NSW is supporting researchers who are focussing on improving quality of life both during and after treatment," the Council's Annual Report states. It details the key research projects which are currently being done.

"We are there not only for those touched by cancer today, but to prevent and manage cancer for future generations," the Council assures.