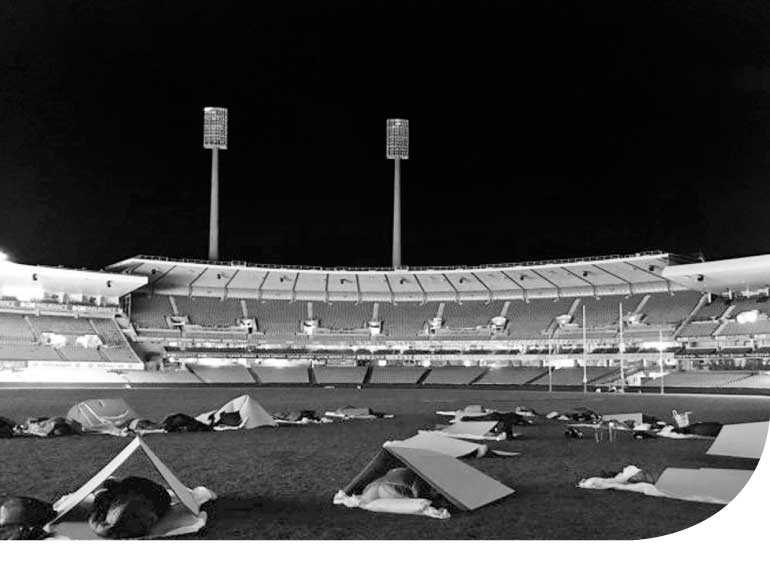 We tend to think that youth in developed countries have no problems. 'They are well looked after' is the picture we have created in our minds. But it is not so. Homelessness is one of the major issues among youth.

While around 44,000 youth younger than 25 are homeless, surveys have revealed that young people with a mental illness are three times more likely to wind up homeless, after which their prospects of positive health and social outcomes dwindle significantly.

In this backdrop it was heartening to read that one time Australian cricket captain Greg Chappell has given the lead in a "sleep out" campaign to raise funds and awareness for homelessness charities. Last Sunday a host of players from different sports spent the night on the outfield of the Sydney Cricket Ground (SCG) lending their support.

The event hosted by the Chappell Foundation saw some sleeping in makeshift tents from a few pieces of cardboard while others were quite happy to rough it out using just a sleeping bag.

"Everywhere you looked, under the faint glow of lights in the stadium's stands and 20-plus smartphones chronicling the night across social media channels, a world-class sportsperson was wrestling with how best to make it through the night while securing at least some element of sleep," reported ABC News.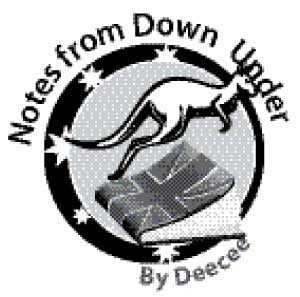 Among them were Olympic gold medallists, rugby World Cup winners, NRL hall of famers, an A-League champion, heroes of Ashes and cricket World Cup successes and more. Their names were given.

"We were in a safe surroundings," said Lisa Sthalekar, board member of the Chappell Foundation who was the brains behind the event.

"There were security guards around us, anyone who was walking by was someone that we knew, we were sleeping out with mates. But there are kids out there — and adults — that don't have that luxury, and we had luxury tonight … in a sense at least," she added.

The Chappell Foundation was set up a little over a year ago with the aim of "shining a light on the often unseen, or ignored, homelessness problem in Australia, especially among young people".

The idea was born of Greg Chappell's experience of seeing groups of people sleeping rough on the streets and parks of Melbourne. "I'd go into Fitzroy Gardens early in the morning to do some exercise, and I was staggered at the number of people that slept in the gardens," Chappell says.

"Whilst we will sleep out here at the SCG for one night, many people do this sort of thing every night, and I just can't imagine it," he stressed.

The Foundation has collected and given over $400,000 to date. A further $50,000 has been pledged in sponsorship for those who took part in the SCG event.

ESPN Cricinfo quoted from a radio interview given by Greg Chappell on his fund-raising project: "There's a lot of talent there that's going, if not to waste, it's underperforming and I have no doubt there are people out there who are very talented that maybe haven't had a lot of opportunities, the sorts of opportunities that I've had and we've had, that given a second chance might really contribute to society and hopefully break a cycle.

"I just hope that we can make a difference, get people talking about it and doing something about it. Obviously, one way is to donate some funds, but the other thing is to put pressure on governments at all levels. We don't expect them to necessarily stump up with the money all the time, but if they can create the environment with more social housing and create the opportunity for people to invest in social housing for those who haven't got somewhere to live, I think it would go a long way towards reducing the numbers drastically."