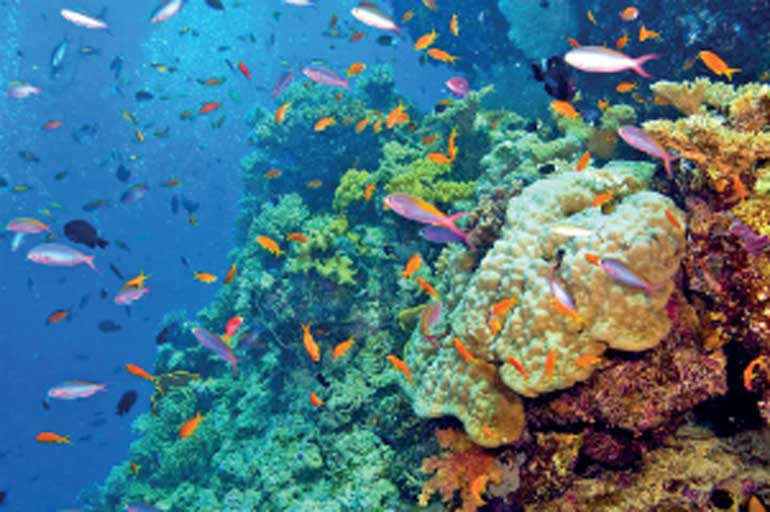 A multi-million dollar plan is to be put into action by the Australian Government to protect the Great Barrier Reef, the world's largest coral reef which is in danger of rapid deterioration.

Prime Minister Malcolm Turnbull announced last week 60 million dollars will be spent to protect the Reef against coral-eating crown-of-thorns starfish and farm run-off. The proposed scheme will fund farmers to reduce sediment run-off, and research over the next 18 months.

Declared a World Heritage Site in 1981, the Reef is one of the most popular tourist destinations. Realising its value to Australia's tourism, the government declared that it will support research "to secure the viability of the Great Barrier Reef and the 64,000 jobs that rely on its prosperity".

About $36 million will go towards initiatives encouraging farmers to reduce pollution entering reef waters, with a further $10.4 million to boost the number of vessels targeting an outbreak of coral-eating crown-of-thorns starfish from three to eight, the Government statement said.

Universally accepted as one of Australia's most remarkable natural gifts, the Reef is most talked about for its breathtaking beauty. The Reef contains an abundance of marine life and comprises over 3,000 individual reef systems and coral cays and literally hundreds of picturesque tropical islands with some of the most beautiful sun-soaked, golden beaches.

The Reef's popularity is because a visitor can enjoy many experiences including snorkelling, scuba diving, aircraft or helicopter tours, self-sail boats, glass-bottomed boat viewing, educational trips, cruise ship tours, whale watching and swimming with dolphins

UNESCO World Heritage Centre calls it "a site of remarkable variety and beauty" containing the world's largest collection of coral reefs with 400 types of coral, 1,500 species of fish and 4,000 types of mollusc. It is of great scientific interest as the habitat of species such as the dugong ('sea cow') and the large turtle which are threatened with extinction.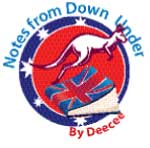 While there was positive response to the Government announcement, environment groups criticised calling it "tinkering around the edges" and not doing enough to reduce harmful emissions.

"If Mr. Turnbull genuinely cared about our precious reef and the 64,000 people who depend on it, he would get serious about fighting climate change instead of engaging in fantasy solutions that ignore the real issue," Greenpeace Australia Pacific said.

Explaining its "Outstanding universal value", the UNESCO Centre says: As the world's most extensive coral reef ecosystem, the Great Barrier Reef is a globally outstanding and significant entity. Practically the entire ecosystem was inscribed as World Heritage in 1981, covering an area of 348,000 square kilometres and extending across a contiguous latitudinal range of 14o (10oS to 24oS).

The Great Barrier Reef includes extensive cross-shelf diversity, stretching from the low water mark along the mainland coast up to 250 kilometres offshore. This wide depth range includes vast shallow inshore areas, mid-shelf and outer reefs, and beyond the continental shelf to oceanic waters over 2,000 metres deep.