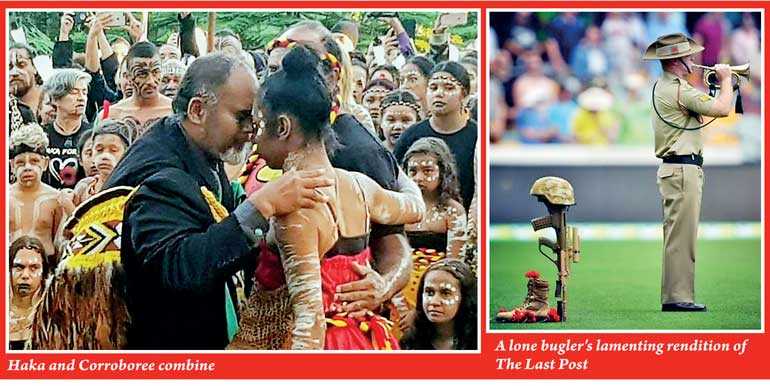 Last Wednesday – 25 April – was Anzac Day when Australians acknowledged the sacrifices made during war with a day of remembrance, parades, sport and gambling.

The Day is held to remember the landing and the broader sacrifice of Australian soldiers, sailors, airmen and service personnel in wars where Australia had participated. This year was special. It marked the end of the Centenary of Anzac, a four-year national commemoration marking 100 years since World War One (1914-'18).

People gather in their thousands before dawn at the War Memorials in each state. Dawn memorial services are held and wreaths are laid as a tribute to the many thousands who died in the battlefield.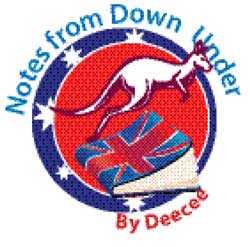 It has been estimated that over 102,000 Australians have been killed in war or warlike service. Nearly all of them died on foreign battlefields in the First and Second World Wars. Anzac is an acronym of the Australian and New Zealand Army Corps and the date marks the day its soldiers landed at Gallipoli, Turkey on 25 April 1915. The dawn landing marked their first time acting together as a composite military unit and the moment the Anzac legend was born.

The aim was to capture what was Constantinople (now Istanbul), an ally of Germany, and knock Turkey out of the war – but the troops were met with resistance and a stalemate ensued for eight months.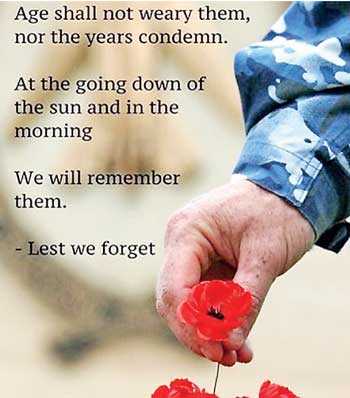 This year in Perth at the War Memorial in King's Park, was a gesture to symbolise the cooperation of the Australian and New Zealand troops exemplified at Gallipoli. The Haka – an ancient Maori war dance of the indigenous people in New Zealand, and the Corroboree – a traditional Aboriginal dance in Australia, were performed together immediately after the dawn service. Hundreds of dancers of all ages took part in the performance, which is believed to be the first time the two dances have been performed together.

Their energetic show was watched on by a large crowd that surrounded the performance on all sides, who cheered and clapped as the performers hugged one another at the end.

In Canberra, the capital city, media reported that about 38,000 people turned out in cool conditions to attend the dawn service at the Australian War Memorial.

Women recognised

Doctor and army veteran Colonel Susan Neuhaus delivered the official dawn service address and made special mention of the women who served Australia's armed forces, dating back to the Boer War. She recounted the story of 22 members of the Australian Army Nursing Service who were killed by Japanese troops in 1942 after their ship was sunk during the evacuation of Singapore.

"When their ship, the Vyner Brooke, was torpedoed in the Banka Strait, they swam through the night to the shore," she recalled. "There, on Monday, 16 February 1942, shortly after 10 a.m., they were lined up along the beach, still in their uniforms, a red cross emblazoned into their left sleeve, and at bayonet point they were ordered into the sea.

"They were under no illusion as to their fate. In those last moments before the machine guns opened fire, Matron Irene Drummond turned to her nurses with words of comfort and of courage and her words speak for a nation: 'Chins up, girls. I'm proud of you and I love you all'."