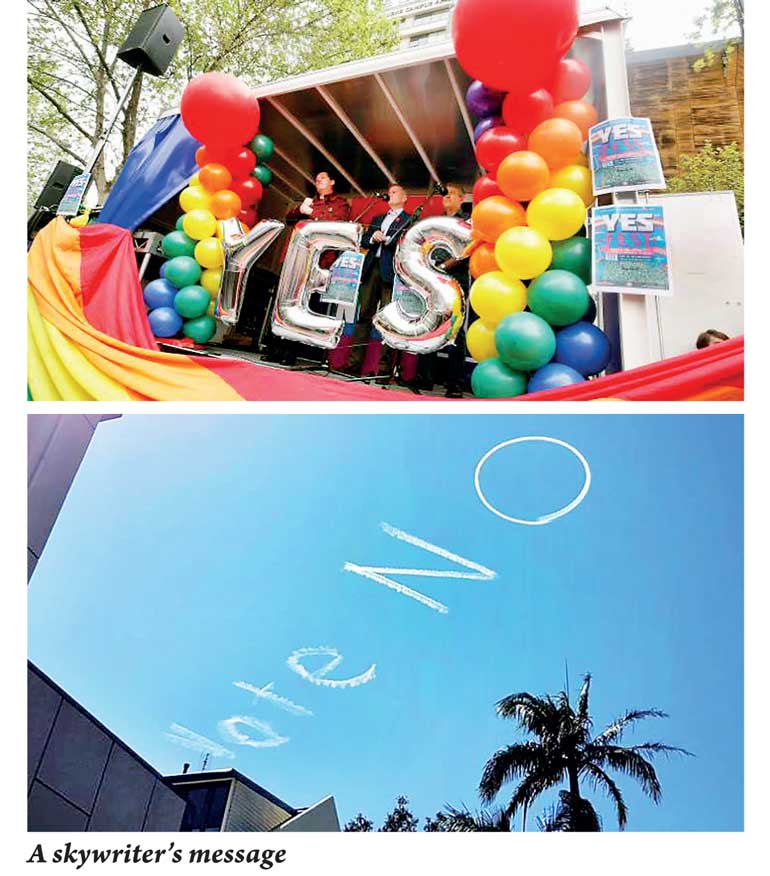 'Should the law be changed to allow same-sex couples to marry? Have your say…and do it today.'

This is the message the Australian Bureau of Statistics (ABS) is giving to the Australian voters in a countrywide survey to check people's preference to the same-sex marriage issue. A survey form is posted to each registered voter along with an envelope for everyone to indicate his or her preference.

It is a simple exercise – 'Mark one box –Yes or No – on the enclosed survey form; Put your form (and nothing else) in the enclosed envelope (no stamp needed); Put that envelope in the mail…today if you can!' These are the instructions given in the form. The Bureau advises to make sure that any envelope other than the enclosed one should not be used in order to ensure that each one's response counts.

The Bureau stresses that each one's response is confidential, by law. "It cannot be connected to you. The ABS will destroy all information collected after the survey," it assures.

The instructions are given in a dozen other languages to enable participation my all ethnic groups.

The Bureau releases the amount of responses periodically. The latest release shows that 57.5% of voters — or 9.2 million people — had returned their postal surveys.

If the survey shows a majority of Australians want to allow same sex marriage when the result is announced on 15 November, the government will allow legislation into Parliament to make that possible. The postal vote began on 12 September.

Meanwhile, numerous organisations are carrying out vigorous campaigns for and against same-sex marriage. 'GetUp' and other same sex marriage activists had originally campaigned against a postal survey but is now campaigning to ensure that they will win. According to 'GetUp' marriage equality director Sally Rugg, "the level of public excitement for marriage equality" was "overwhelming" and Australia was "witnessing something extraordinary".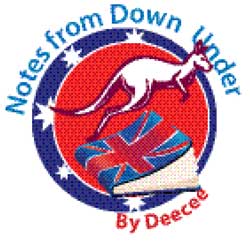 But Anna Brown, a co-chair of the Equality Campaign, said the ABS figures were "a powerful sign of how the millions of respectful conversations that have taken place at kitchen tables, workplaces and across every community have motivated people and allowed them to see that marriage equality is not a what, it is a who".

Among the 'no' campaigners is former Prime Minister Tony Abbot who had a nasty experience when he was in Hobart recently. It was reported that the incident happened when he was approached by someone who had said he wanted to shake hands with him. "A fellow sung out at me 'Hey, Tony', I turned around, there was a chap wearing a vote 'Yes' badge," he said. "He says 'I want to shake your hand'. I went over to shake his hand and he head-butted me."

The same-sex marriage has been dragging on for quite some time. The Malcolm Turnbull conservative government called for the postal vote after its election promise of a national plebiscite was twice rejected by the Senate, parliament's upper house.

The campaign has proven divisive, with big business, major sporting codes, religious bodies and even international music artists criticised for taking sides on the issue, according to analysts.