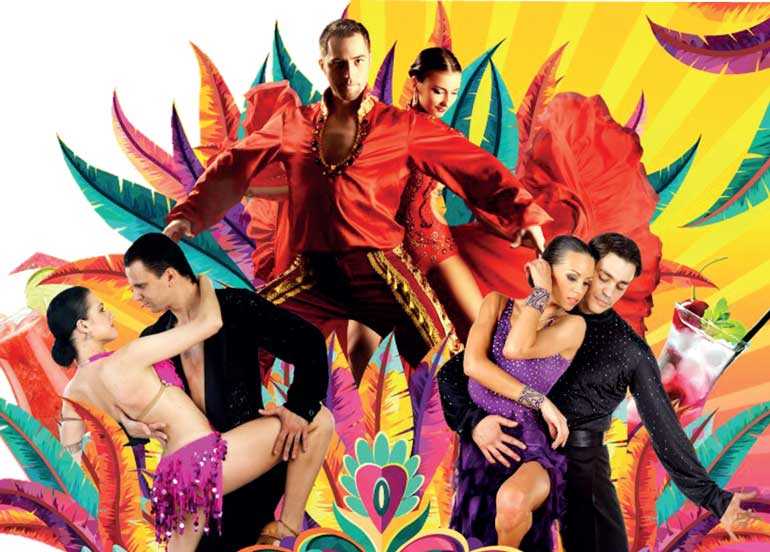 The Kingsbury's Honey Beach Club will be transformed into an exciting monthly dance festival starting tomorrow, 27 January, with Fiesta Latina: Social Dancing by the pool.

From 4 p.m. to 10 p.m. dance enthusiasts will have the opportunity to move to various Latino beats and unwind with the hotel's flavourful, wood-fired pizzas and one-for-one deals on all shots, beer and cocktails during the event's happy hour.

The event is open to all as dance gurus Kevin Nugara and Asanka Atapattu will help dancing amateurs and experts alike take a step in the right direction as they teach famous Latino dances including Salsa, Bachata, Kizomba, Zouk Merengue and Reggaeton.

This fresh initiative is part of a long-term plan by the hotel to make Honey Beach Club the ideal venue in Colombo for those seeking to wrap up their weekends with a regular dose of lively entertainment.

Fiesta Latina provides a fun atmosphere for guests to socialise and meet new people, all while they groove to upbeat music or even enjoy a laidback Sunday evening as they satisfy their cravings with pizza and beer.