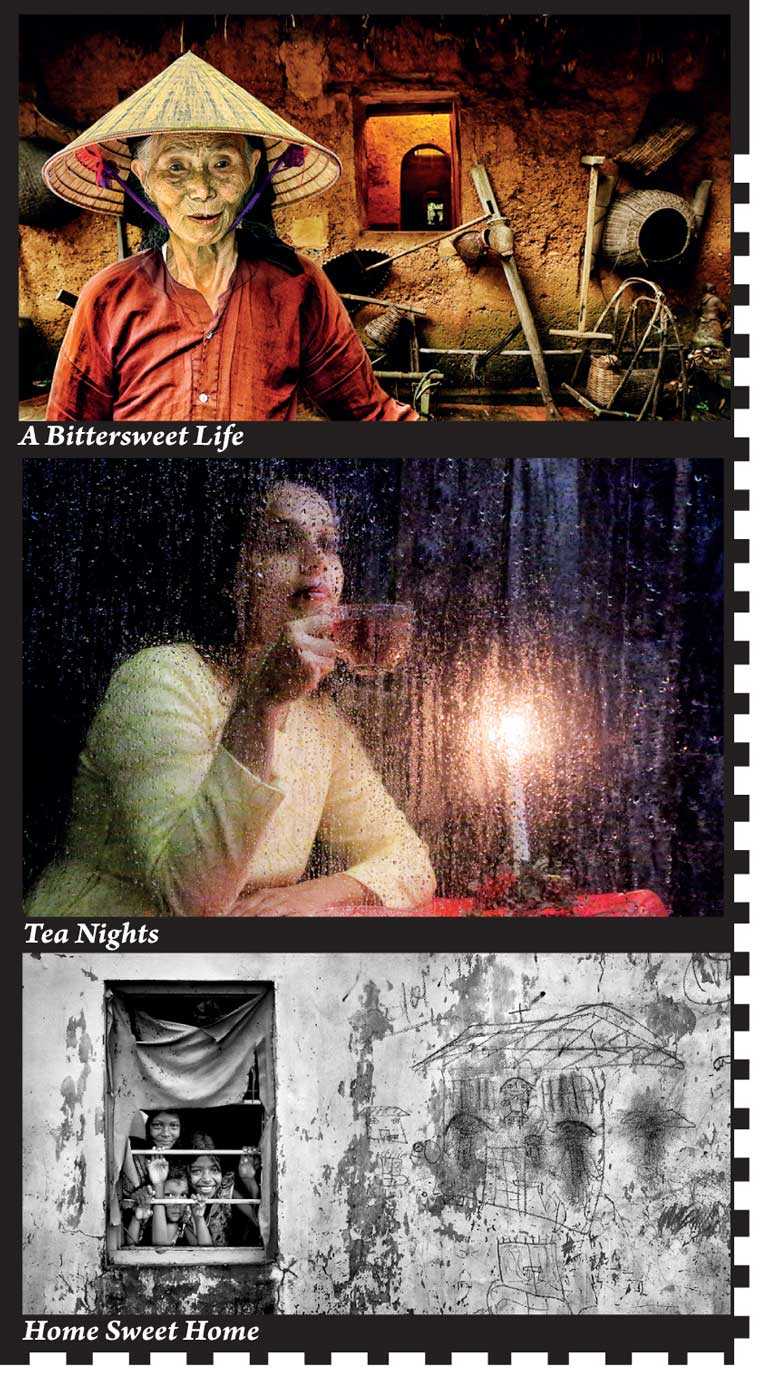 'Visions beyond the Frame – A Triumphant Odyssey' will feature the journey of passionate photographer, Ravindra Ranasinghe and his personal odyssey in becoming a photographer over the last eight years.

The exhibition will be held at the Lionel Wendt Art Gallery, 18 Guildford Crescent, Colombo 07, with the opening on 29 June and public viewing on 30 June and 1 July. CameraLK has come onboard as the main sponsor to the event.

The exhibition will comprise highly-recommended images captured from across Vietnam, India, Thailand, China and Sri Lanka, which have garnered national as well as international recognition and awards.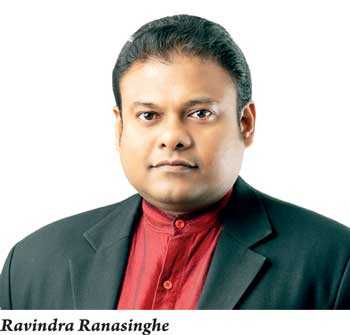 The central theme across all the photographs is art and street photography and will showcase an amalgamation of lifestyles and emotions of people from all walks of life along the streets and in their own environment. A hint of creativity lingers across the selection of pictures to personify emotion and be seen from an unfamiliar perspective. The exhibition will also see the launch of Ranasinghe's first coffee table book comprising of a cross section of 100 selected and award-winning images.

Sharing his thoughts, Ranasinghe said, "Photography to me is a passion – a passion I strive to share with the world. This unrelenting passion also allows my subconscious to appreciate, observe and capture, everything from the commonplace to the exotic. 'Visions beyond the Frame' was captured during my visits to various countries as well as places in Sri Lanka and aspires to take any child or adult on a journey of discovery."

He added: "My lens captures vignettes that are distinct, whether in gesture, mood or even fleeting expression while lines and shapes, designs and patterns fascinate me at other times. Once captured within the frame, it is the emotion imbibed deeply within my photography that emerges in my mind, first by convention, then by eye and then by arresting it through the play of light and shadow."

Ranasinghe held his maiden exhibition 'Visions Beyond the Frame: A Passion Revealed' in June 2015 at Lionel Wendt Art Gallery later was invited by the Sri Lankan Ambassador to Vietnam, Her Excellency Hasanthi Dissanayake, to conduct his first solo international exhibition in September 2016, at the Vietnam Association of Photographic Artists (VAPA), in Ha Noi, Vietnam.

Since then he has earned many a local and international recognition with his most recent accolade being an EFIAP Distinction of Excellence – from the Federation of Internationalede'l Art Photographique. Ranasinghe's impressive portfolio includes 23 national and 59 international awards, 485 acceptances through 275 images in 105 competitions across 40 countries.