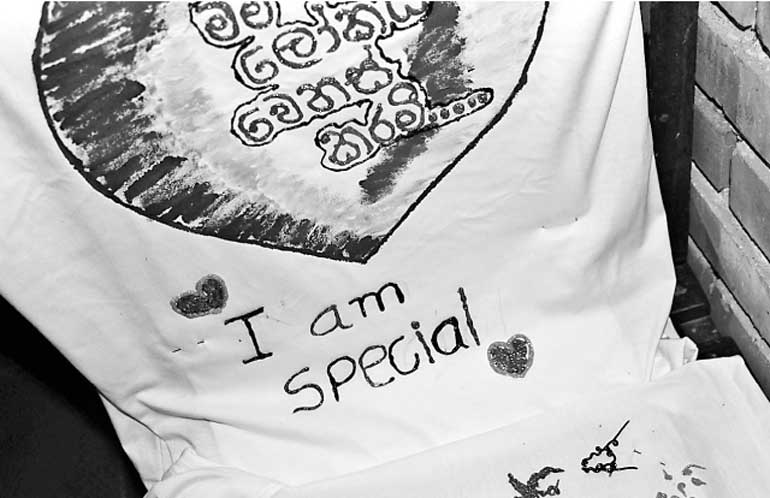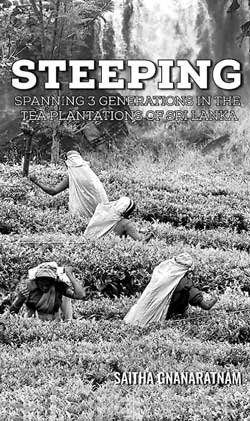 Proceeds in aid of ESCAPE, the child protection division of LEADS
'Steeping' is a book about Saitha Rezel's experiences growing up from a background of Sri Lankan tea plantation culture and its impact on her later life and her inspiration to work with the vulnerable and neglected.

'Steeping' refers to soaking a solid in a liquid (usually water) to extract flavours or to soften it. This is inspired form the tea culture which Saitha is so near and dear to. In her book, this very process is communicated through her life journey and how through all her experiences and challenges she was steeped in, extracted the hidden virtues and gifting that played an integral part in her life and simultaneously ignited in her a passion for the lost and vulnerable.

'Steeping' is Saitha's story of transformation and thereby transforming the lives of those around her. Her amazing journey is one of challenges, self-reflection, revelation on life, humour, honesty and the reality of struggles faced by most of us today. Her book will appeal to all walks of life and all backgrounds. Transporting the reader to the midst of the plantation culture where they can almost smell the wafting aroma of the tea estates.

Saitha has a heart for the oppressed and vulnerable and was warmed to the work that LEADS, a national NGO, carries out through its child protection division ESCAPE which works towards restoring the lives of children who are sexually abused through psycho-social support, counselling, advocating and by ensuring justice for children through legal support.

The book launch is open to the public and will be held on 8 March (Thursday) at 6 p.m. at the Sri Lanka Foundation, 100 Sri Lanka Padanama Mw., Colombo 7. All proceeds generated by the sale of the book will go towards supporting the children in the respite therapeutic centres.