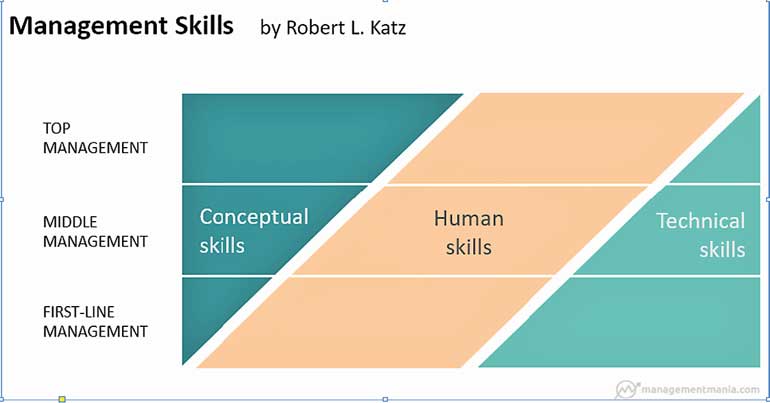 Drivers handle the steering wheels of vehicles. They switch on vehicles and take the shortest and safest way to reach the destination. Skilful and experienced drivers make the journey more comfortable and interesting to passengers of the vehicle. Unskilled and inexperienced drivers convert the whole journey into a dangerous experience. Sometimes vehicles will meet with accidents. Minor accidents damage passengers, their possessions, engine and chassis.

On the other hand, severe accidents will make an end to the journey and vehicle will get condemned. A good driver looks after the functionality of the engine and replace with genuine spare parts at repairs. Furthermore, quality engine oil and quality spares determine the lifetime of vehicle. Chassis and interior must be well looked after to make this vehicle more comfortable and attractive to passengers. Even though the driver may change, a good vehicle always moves on the road with another good driver.

Above short story is the best example to evaluate an excellent manager and his/her organisation in light of manager's competency level. A manager drives the organisation towards the success of a company or objectives of company which may be considered as the destination of vehicle. Attitude, ability, level of competency and experience of manager define the path of organisation. Customers are the passengers who may stay loyal to service or goods of the company. In contrast dissatisfied customers may spread negative word of mouth on company. However, this article is aimed to uncover some essential attributes of managers along with useful leadership qualities they should have.

In a typical business organisation, there are three managerial levels: Top level, middle level and operational level. Top level managers are considered as strategic level managers who set strategies and future plans for the organisation. Middle level managers are responsible and accountable for execution of strategies and get work done through operational level managers and staff. Operational level managers are responsible for smooth flow of core operations in business. Managers of each level should have a blend of conceptual skills, human related skills and technical skills.

As per image, top level managers should be rich in conceptual skills to articulate vision, mission, objectives and strategies for business. They require less technical skill since they are not dealing with ground level operations. First-line managers or operational level managers should be rich in technical skills to guide their teams to a smooth flow of operational tasks in the company. Human related skills are equally important to each level of manager, since every manager has to deal with humans rather than machines. Managers at each level must have a clear understanding on their managerial level at organisation and harvest the three types of skills as required.

Beyond these skills, managers must be role models to their employees or subordinates who are considered as engine or spare parts of the vehicle. Managers have responsibility to give leadership, motivation, correct instructions and show exact path to organisational employee base. The leadership of managers equal to quality engine oil which circulate through each and every engine part of vehicle.

Therefore, a good manager has to be a recognised leader throughout his/her team along with a super personal chemistry with characteristics such as inspiring team with a shared vision, communication, integrity, enthusiasm, empathy, competence, delegation of tasks, pressure handling, team working and problem solving. Some of these characteristics can be developed while others are inherited. However managers must expand their ability to play the role of a leader to keep moral of workforce always high to face situations of uncertainty in business.

It is evident that ultimate achievements of an organisation depend on the skill levels of a manager and the depth of leadership. For a highly volatile business environment, a manager must be a good player to visualise the business gaps and gain the maximum benefits to company, employees, customers and society as a whole. Finally it should be emphasised that, if the driver is maintaining the engine well and think about safety of passengers, the revenue generation of this vehicle is ensured. In the same manner a good manager has to satisfy demands from employees and customers to push the organisation towards a path of success.