---
President's Counsel Ronald C. Perera has been appointed as Chairman of the State-run Bank of Ceylon (BOC) by Finance and Mass Media Minister Mangala Samaraweera. Perera held the Chairmanship of the Bank before the 26 October constitutional crisis.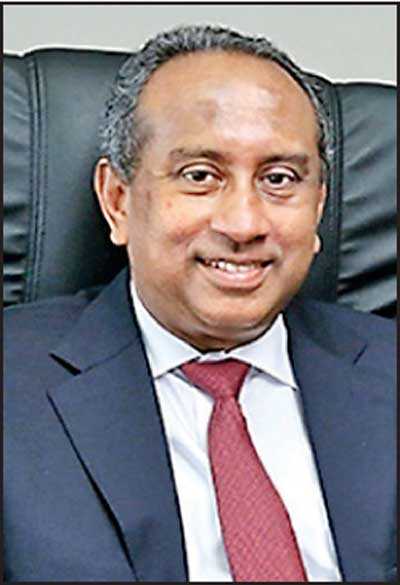 Ronald C Perera


President Maithripala Sirisena dissolved the BOC Board of Directors on 17 October last year, including the Chairman of the Bank of Ceylon, along with the Boards of two other institutions.Ronald....

Finance Minister Mangala Samaraweera again named Ronald Perera as Chairman of the Bank of Ceylon, and the Selection Committee headed by the Secretary to the President has approved the nomination.

Perera is a law graduate from the University of Colombo, and also holds a LLM in International Trade Law from Northumbria University. He was appointed as a President's Counsel in 2012.