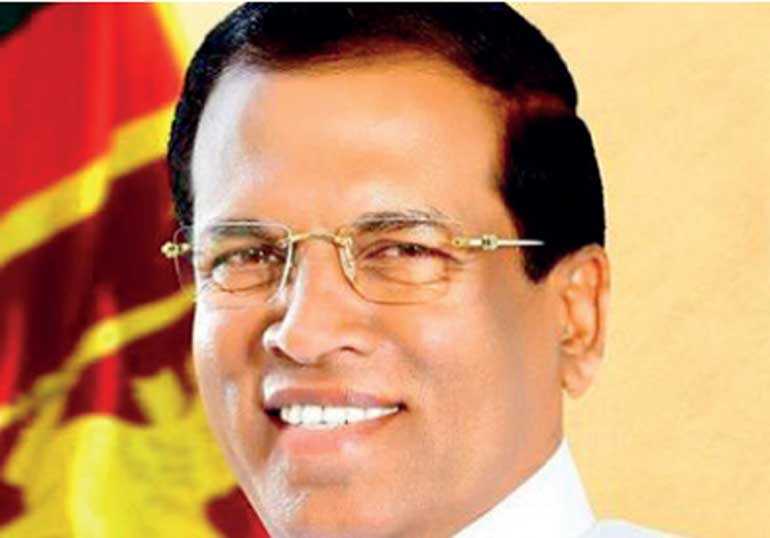 President Maithripala Sirisena has advised the National Economic Council (NEC) to hold a special one-day workshop on the Government's comprehensive economic development plan for ministers, Members of Parliament representing the Government, ministry secretaries and Central Bank and Treasury officials.

He said such a workshop would be helpful to make them aware of the plans and also to obtain their views and suggestions.

The President suggested this at the NEC meeting chaired by him at the Presidential Secretariat yesterday, where the National Economic Program, comprising long-term, short-term and structural reform strategies were taken up for discussion.

The National Economic Program is expected to consolidate and unify all economic plans and programs that have been proposed and implemented so that there will be one comprehensive economic plan for the Government. In order to bring immediate benefits to the people, the program has identified rapid rural development with a three-year implementation period.