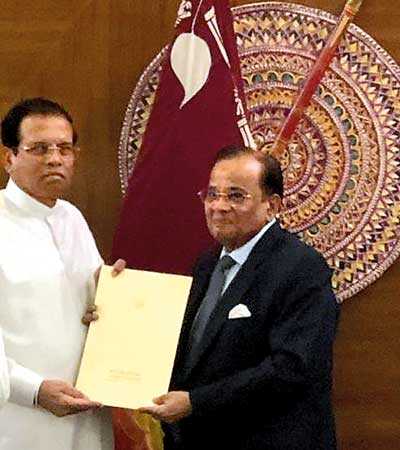 Former Colombo Mayor and Ambassador to Malaysia A. J. M. Muzammil has been appointed as the new Chairman of the Central Environmental Authority by President Maithripala Sirisena.

The CEA was established on 12 August 1981, under the provision of the National Environmental Act No.47 of 1980.

The Ministry of Environment, which was established in December 2001, has the overall responsibility in the affairs of the CEA with the objective of integrating environmental considerations into the development process of the country. The CEA was given wider regulatory powers under the National Environment (Amendment) Acts No.56 of 1988 and No.53 of 2000.