Tea Board Chief says negotiations with Russian officials successful as they agree to lift condition on fumigation of Ceylon Tea
Russian bloggers and social media influencers to visit SL in Nov. to review Ceylon Tea, share experience
International marketing rollout to follow in 11 countries, next in Ukraine at end of this month
The Sri Lanka Tea Board yesterday said the first-ever Ceylon Tea global promotional campaign, which kicked off in Russia last week, was a "massive" success. It was the first time in the 150 years of Ceylon Tea that the Government has conducted an international marketing blitz of this magnitude.

The Sri Lanka Tea Board launched its global campaign in Moscow at the 28th WorldFood Moscow exhibition on 24 September, one of the largest exhibitions serving the global food and drinks industry and the main export platform for reaching buyers of Russia's leading retail chains and wholesale companies.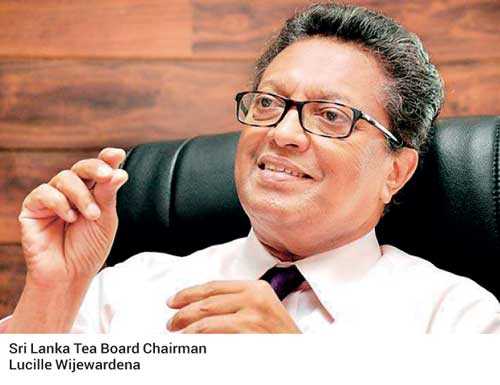 "The launch of the global promotional campaign in Moscow, Russia was a great milestone in the history of Ceylon Tea. We received great comments from representatives from around the world for Ceylon Tea," Sri Lanka Tea Board Chairman Lucille Wijewardena told the Daily FT.

He also said that as a result of the visit to Russia, they were able to get the requirement on the fumigation of Ceylon Tea lifted."After much negotiations with the officials of the Russian officials, we were able to get the condition on fumigation of our teas lifted. There is now no need to fumigate Ceylon Tea exported to Russia," Wijewardena declared.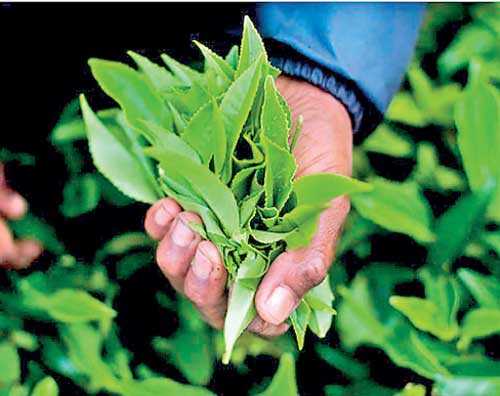 He stated that over 1,700 key players and representatives of the industry from 65 countries come together in one place to showcase their new products and to facilitate export opportunities in Russia. The event was also attended by government officials, industry associations, representatives of national trade bodies, ministries from participating countries and heads of diplomatic missions accredited in Russia.

Wijewardena divulged that a number of bloggers and social media influencers from Russia would visit Sri Lanka in November to review Ceylon Tea and share their experiences on the country's tea trails with the rest of the world, which is part of a larger global promotional campaign.

The Sri Lanka Tea Board refocused its promotional campaign from expensive traditional methods to more effective social media platforms to reach out to a larger audience.

Following the kickoff, he said that they were now proceeding with the rest of the advertising and publicity campaign scheduled in the Ukrainian tea market by the end of this month.

In addition, the Chairman said the promotional campaign drive would later move to the two vital Far Eastern countries of Japan and China. The other target markets within the campaign included the US, Australia, Turkey, Saudi Arabia, the UAE, Iran, Chile and Germany.