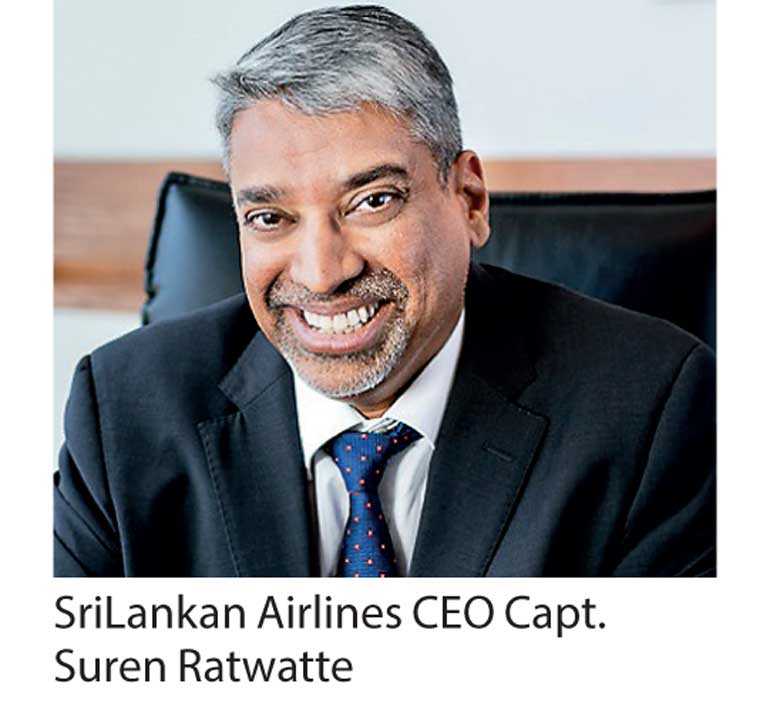 SriLankan Airlines CEO Capt. Suren Ratwatte will be taking an early retirement to facilitate restructuring of SriLankan Airlines.

Some described it as what is called a "garden leave", whilst others claimed it was a straightforward resignation.

Ratwatte's appointment was contentious, and the administration was criticised for paying a hefty salary, saddled with other perks, to him, a former employee of Emirates, the world's biggest airline.

This was whilst the national carrier's performance worsened under his tenure, an allegation Ratwatte has denied.