Top experts to share key insights under the theme 'Step up Sri Lanka'
The Chartered Institute of Marketing Sri Lanka Region will be hosting its first Talking Point Program for this year under the theme 'Step up Sri Lanka' on Wednesday, 13 February from 6 p.m. onwards at the Union Ballroom, Hilton Colombo Residences. It will be an interesting thought-provoking session with a panel of experts representing various industries.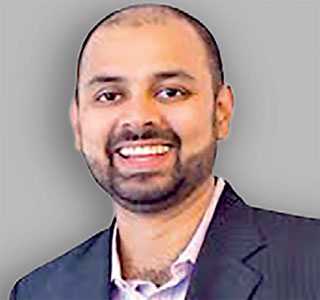 Abhishek Hariharan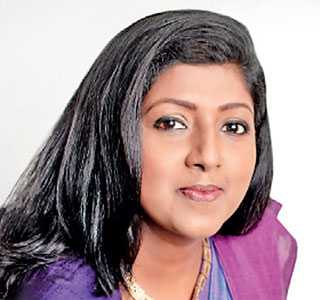 Dilini Jayasuriya
Murtaza Esufally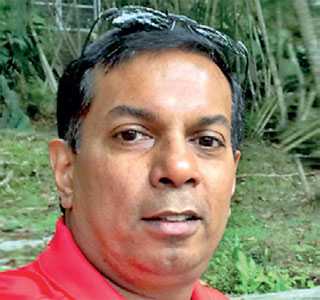 Nushad Perera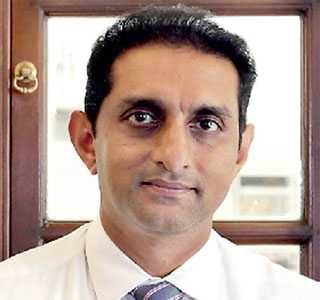 Tharanga Gunasekera
The timely topic will highlight the vital observations and changes in consumer behaviour, consumption patterns, economic and demographic factors and how these factors have facilitated the birth of a conspicuous consumer. The speakers will also emphasise on how brands must earn their consumers by staying agile in the way they communicate and create opportunities in the ever changing world of brands and consumers.

The keynote speakers for the program are Abhishek Hariharan, Associate Vice President and Head of Planning, Mullenlowe Sri Lanka and Dilini Jayasuriya, Executive Director Breakthrough Business Intelligence Ltd.

Abhishek Hariharan has over 10 years of experience after finishing his communication studies at the Mudra Institute of Communications, Ahmedabad, India. Most of it as a planner in ad agencies like Leo Burnett, Ogilvy and MullenLowe India. He has spent a lot of time working on Unilever brands like Dirt Is Good, Lifebuoy, Dove and Clear. Some other brands (non UL) include Asian Paints, Star TV, Minute Maid, Thums Up, and Indian Express. Apart from work, he enjoys taking training/inspiration sessions with youngsters. He has conducted classes at Goa Institute of Management, Wilson College, Sophia College and WPP School of Communication and sessions for internal teams and client teams (Asian Paints, Boston Scientific). He has written cases that won at Effie Effective Awards and AMEA Awards (Bronze) and have been published in the BrandZ Top 100 brands report 2016.

Dilini has over 20 years' experience in the market research industry and is the founding director of Breakthrough Business Intelligence, a local market research agency that has expanded operations beyond Sri Lanka to Bangladesh and Maldives. Prior to setting up Breakthrough, Dilini was heading TNS Sri Lanka, and her passion to grow brands, through the right insights pursued her to venture into setting up an agency with similar minded individuals, nine years ago. Currently she is studying for her doctorate, and considers herself to be a student of human nature and takes immense pleasure in understanding the human psyche.

The Program will also consist of a panel discussion and the panellists are Hemas Holdings PLC Executive Director Murtaza Esufally, WoW.lk Chief Executive and Dialog PLC Chief of Digital Commerce Nushad Perera and HSBC Sri Lanka Head of Marketing and Communications Tharanga Gunasekera and the moderator for the panel discussion is Nisthar Cassim, Editor, Daily Financial Times, Wijeya Newspapers Ltd.

Commenting on the program, The Chartered Institute of Marketing Sri Lanka Region Chairman Amal Fernando stated, "The main objective of the Talking Point series is to initiate productive discussions within the marketing community and to impart knowledge on trending themes, challenges and opportunities in the market. The Chartered Institute of Marketing Sri Lanka Region has always campaigned for greater recognition and excellence in the marketing profession in Sri Lanka, through training and professional development. We hope to continue to add value to all the marketing professionals through our Talking Point series."

The Chartered Institute of Marketing Sri Lanka Region is registered as a Guarantee Limited Company, incorporated under the Companies Act, No. 7 of 2007, bearing Business Registration No: GA 468. For reservations for the Talking Point program, please call The Chartered Institute of Marketing Sri Lanka Region office on +94 112 564 860/0704987887 or email at info@marketingmembership.lk.