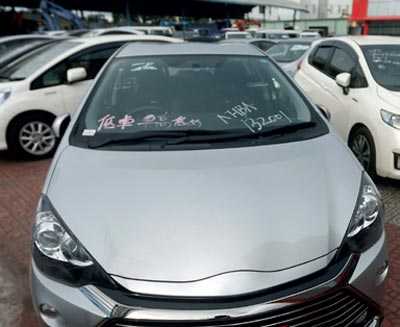 The Central Bank has increased the Loan to Value (LV) ratio in respect of registered vehicles which have been used in Sri Lanka for more than one year after the first registration.

The new limit is 80% up from 70% earlier.

A directive to this effect has been issued under the Section 12 of the Finance Business Act No. 42 of 2011 by amending the Directions No. 3 of 2020.

Motor trade analysts said the increase will help the market though overall it remains besieged due to import restrictions and subdued economic conditions due to COVID-19 pandemic.

Import of personal vehicles in 2020 plunged by 65% to $ 283 million according to Central Bank data from $ 815.7 million in 2019.

Registration of vehicles overall was down by 45% to 202,628 in 2020 whilst motor cars declined by 45% to 21,021.