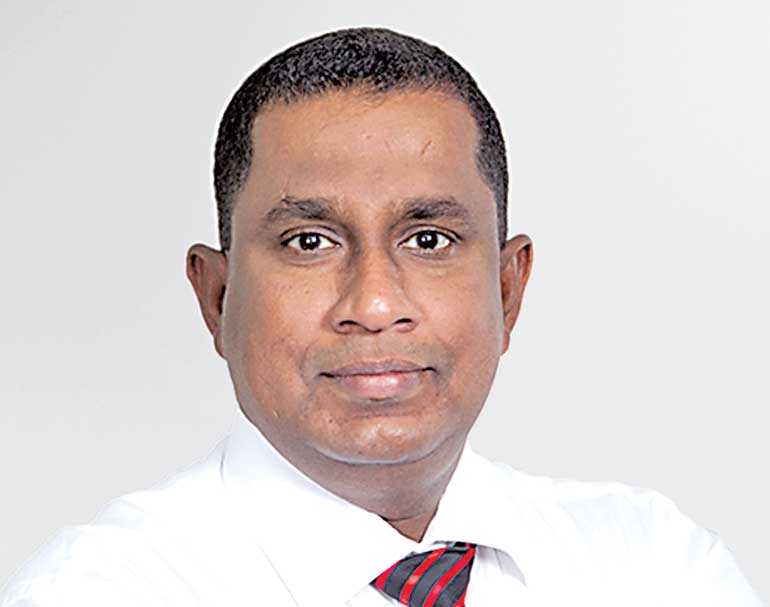 AGM (Retail Credit) Shiyan Perera
---
Pan Asia Bank, which has earned a strong reputation for its novel leasing solutions, has introduced '7 Year Leasing' yet another novel leasing option that offers unique benefits to customers.

'7 Year Leasing' is specially designed to make customers' vehicle dreams a reality and is offered with a special interest rate giving an added incentive for clients to purchase a higher-value vehicle with a monthly rental as low as Rs. 1,960 for a lease value of Rs. 100,000 for 7 years. This lease facility can be availed to purchase both Hybrid and regular vehicles, be it brand new, reconditioned or registered.

"The main feature of a '7 Year Leasing' is the increase in the buying power of an individual, where we will give our clients the opportunity to purchase a higher valued vehicle at his budget," stated AGM (Retail Credit) Shiyan Perera.

"Quality of the service provided by Pan Asia Bank differentiates us from other service providers as we are faster and offer a much friendlier service. We also provide doorstep service at the customers' convenience and take only 24 hours to process the lease. All our 85 island wide branches do meet this benchmark. Further, with '7 Year Leasing' customers can enjoy flexible repayment patterns to suit their planned cash flows, special insurance packages, attractive discounts on early settlements and many other benefits," Perera further added.