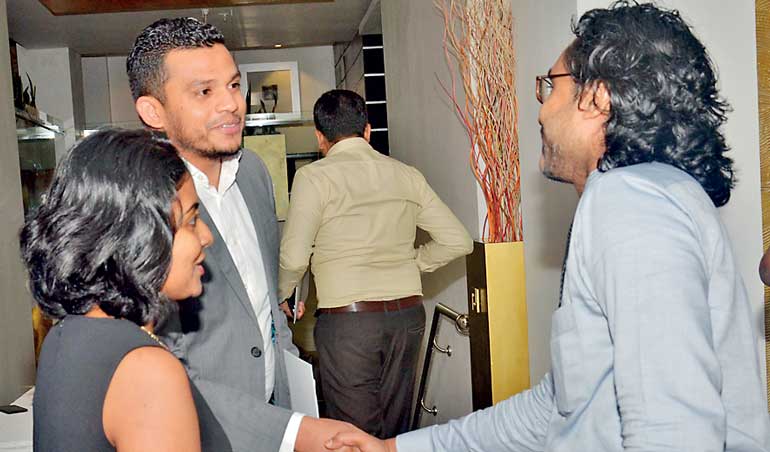 Lanka Micro Finance Practitioners' Association held its introductory session and cocktail of the South Asian Regional Micro Finance Conference on 22 November at Kingsbury Residences. Stakeholders representing Microfinance Industry, Banking and Finance, ICT, and Telecommunication graced the event.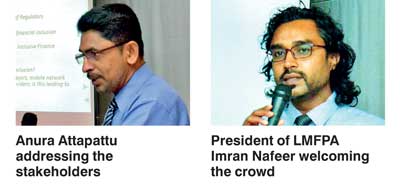 South Asian Regional Micro Finance Conference will take place on 6 and 7 March 2018 at Cinnamon Lakeside with the expected participation of 150 foreign delegates and 150 local delegates as well as 70 eminent speakers from South Asia, Europe and USA.

South Asian Micro-entrepreneurs Network, (SAMN) , the regional Microfinance Hub organises the regional conference and two conferences concluded successfully in Islamabad and New Delhi 2014 and 2016 respectively. Lanka Microfinance Practitioners' Association (LMFPA) hosts the conference in Colombo, 2018.

The regional conference will bring together leading practitioners, donors, investors, research organisations and regulators who are devoted to promote inclusive finance. Under the theme – Deepening Financial Inclusion in South Asia the conference intends to explore various insights including technology, innovations, mobile payments, social performance, regulations, etc.

Addressing the session the Hony. President of LMFPA Imran Nafeer stated, "The conference will be a landmark event for microfinance industry in Sri Lanka and it is a good opportunity for Microfinance Institutions in Sri Lanka and other countries to showcase their good work and contribution to financial inclusion."

Citi Foundation and Convergences International are the lead and co-sponsors of the conference for year 2018.