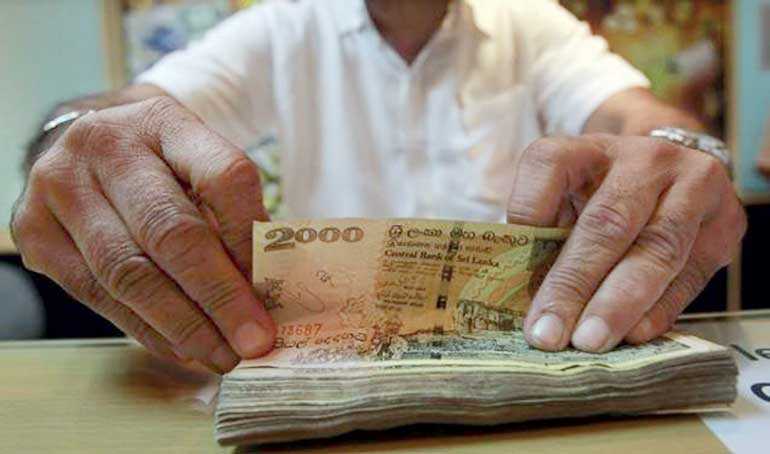 Reuters: The Sri Lankan rupee closed slightly lower in thin trade yesterday, hovering near an all-time low hit earlier this week, as importer dollar demand surpassed mild selling of the greenback by banks, dealers said.

The spot rupee ended at 159.65/80 per dollar yesterday, lower than Tuesday's close of 159.50/70. It hit an all-time low of 159.80 per dollar on Monday. The rupee has declined 4% this year.

"It was a quiet day. There were not many interbank trades, possibly they must be covering through their own flows," a currency dealer said.

The rupee is under pressure mainly due to the global trend, and was not specific to the country's currency, dealers said.

They expect the rupee to trade in the 163-165 range by end of the year.

"As far as the central bank is concerned, we do not see any cause for the pressure that's there in the forex market," Central Bank Governor Indrajit Coomaraswamy told Daily FT on Tuesday.

The Central Bank has quite a few ways of restricting importers and exporters, and curbing speculation in the forex market, he told the newspaper.

Central Bank officials were not immediately available for comment.

Foreign investors sold government securities worth a net Rs. 2.8 billion ($17.60 million) in the week ended 6 June, bringing the outflow so far this year to Rs. 19.9 billion, central bank data showed.