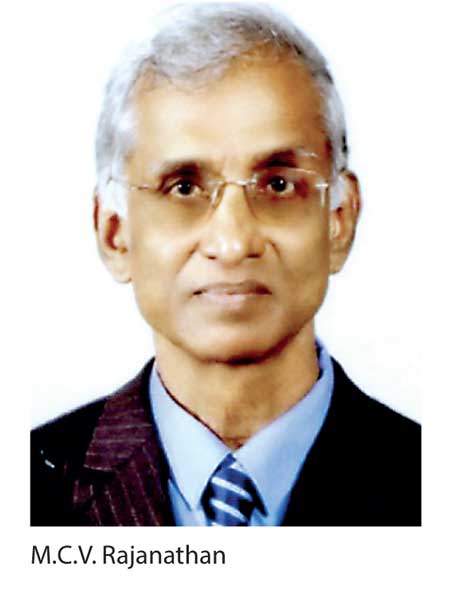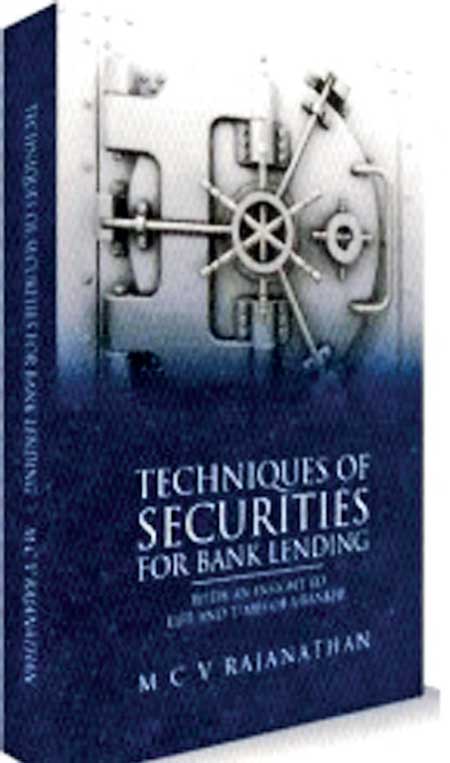 Senior Banker M.C.V. Rajanathan will be releasing his publication titled 'Securities for Bank Lending' with an insight to Life & Times of a Banker on Wednesday, 4 October, at the Auditorium of the Centre for Banking Studies, Central Bank of Sri Lanka, Rajagiriya.

Rajendra Theagarajah, Joint Deputy Chairman, Cargills Bank and Chairman, Ceylon Chamber of Commerce will be the Chief Guest. Several leading personalities from the banking fraternity are expected to participate at this event.

Rajanathan commenced his banking career with HNB, and thereafter, after his retirement from HNB, he continued with his banking journey with Pan Asia Bank, Union Bank and Amana Bank and was the Head of the Credit Administration Divisions of the aforesaid banks. He is a Senior Lecturer, attached to the Resource Panel of the Institute of Bankers of Sri Lanka and Centre for Banking Studies, Central Bank of Sri Lanka. Presently he is in charge of the Training and Development arm of the Cargill Bank.

This publication covers all important aspects connected to the securities for bank lending, its operational aspects and mitigation techniques. He has generously shared his vast experience for the benefit of the present day bankers. In addition, he has also given an insight to the Life & Times of Bankers of yesteryear who were not fortunate to have the luxury of advanced technology, enjoyed by the present day bankers.

Rienzie Wijetilleke, the former Chairman and Managing Director, of HNB in his 'Foreword' states this book has been well written and is a 'must read' for all present day bankers.

Cargills Bank is sponsoring this publication and the entire sales proceeds of the book will be donated to the Sri Lanka Cancer Society.