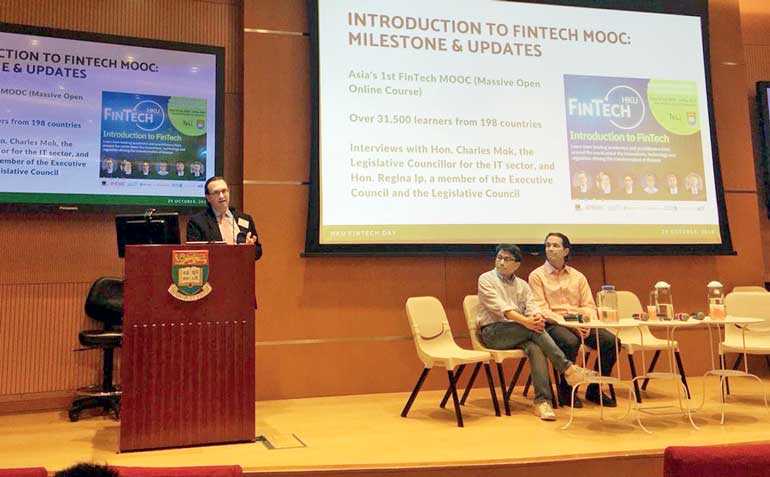 Global Academy of Finance and Management (GAFM), recognises 'Introduction to Fintech' designed by the University of Hong Kong (HKU) for its certification, 'Certified Fintech Professional'.

HKU is the territory's oldest institute of higher learning and also an internationally recognised, research-led, comprehensive university. The University of Hong Kong has developed its leadership in FinTech. It is ranked 1st globally for FinTech Regulation Research.

In this course, through a series of video lectures, case studies, and assessments you will explore the major areas of FinTech including, beginning with What is FinTech before turning to Money, Payment and Emerging Technologies, Digital Finance and Alternative Finance, FinTech Regulation and RegTech, Data and Security, and the Future of Data Driven Finance, as well as, the core technologies driving FinTech including Blockchain, AI and Big Data. These will set the stage for understanding the FinTech landscape and ecosystem and grappling with the potential direction of future change.

GAFM, a Colorado, USA based accredited global graduate society for management and finance with membership over 150 countries also recognises ACBSP accredited business school programs with a major or concentration in management, economics, risk, accounting or finance. ACBSP is a Kansas, USA based organisation offering accreditation services to business programs.

Fintech Association of Sri Lanka (FASL) is facilitating 'Introduction to Fintech' of The University of Hong Kong, in Sri Lanka.