---
Bimputh Finance PLC has announced the appointment of Dr. Pathmanathan Niranjan as the company's new CEO. Dr. Niranjan has extensive exposure in the financial and banking sector, with an illustrious career spanning almost 35 years. He worked his way up at Seylan Bank PLC, where his previous role was Deputy General Manager.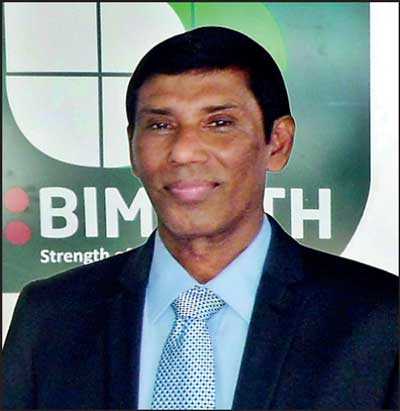 Dr. Pathmanathan Niranjan


He was responsible for the business development, operations of branches and customer service centres situated across six provinces of Sri Lanka with exposure in international trade, both at Seylan Bank and Commercial Bank of Ceylon. During his tenure, he was instrumental in implementing loans, Micro finance and various other products at Seylan Bank.

Dr. Niranjan holds a Fellow and Associate membership in several Associations such as Institute of Bankers of Sri Lanka, Institute of Professional Financial Managers (UK), Business Management Association (UK), Society of Sales & Marketing (UK), Industrial Commercial & Institutional Accountants (Canada), and Institute of Certified Professional Managers (SL).