---
NDB launched 'Unu Kewum Wage Offers' for its Goodlife Credit and Debit cardholders. NDB has made every endeavour to provide the best deals to its cardholders and accordingly have made arrangements with offers up to an amazing 50% at over 3,000 partner outlets.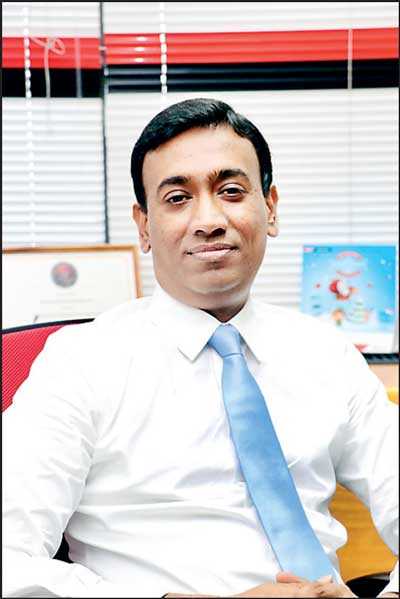 NDB Card Centre Assistant Vice President Zeyan Hameed


Sinhala and Tamil New Year, the most celebrated festive season in the country is well known for times of happiness, exchange of gifts and joy and prosperity. NDB understanding this well, have tied up with merchants whose merchandise is relevant to this festive period. Cardholders will be able to enjoy a wide variety of offers including clothing, supermarkets, restaurants, holidays, etc. with unmatched discounts.

The offers commence from as early as mid-March and would continue till end April allowing the cardholders to carry out their shopping in a hassle free manner without rushing. The promotion also includes extended offers for customers to patronize those at their convenience. NDB has also made all efforts to make the offers available in major cities thus giving the customers a wider choice at their door steps.

Further, NDB Goodlife Credit Card brings you additional savings while pumping fuel this New Year Season. Pump fuel on 12 April from 4 p.m. till 8 p.m. and receive a cash back up to 25% on the bill value. Applications for NDB 'Good Life' Credit Cards could be made at any one of the NDB branches island wide. Further assistance and details on NDB 'Good Life' Credit Cards can be obtained from the Bank's 24 hour Call Centre on 011 244 8888, visiting the bank's corporate website via www.ndbbank.com or referring to the dedicated digital page via www.ndbbank.com.