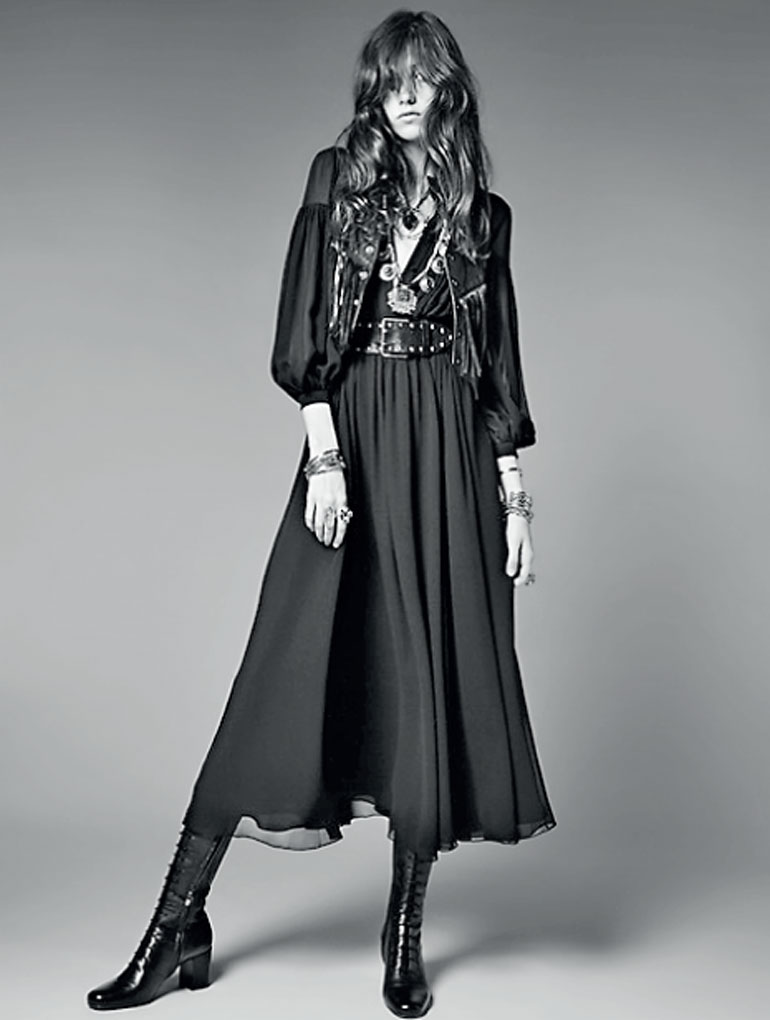 Paris (Reuters): French luxury group Kering delivered a forecast-beating rise in first-half operating profit on Thursday after a successful revival of its biggest brand, Italy's Gucci, and a strong showing by fashion house Yves Saint Laurent.

Kering, whose results were further evidence of a recovery in the wider luxury sector, cautioned it would face tougher comparables in the second half while a higher euro currency could impact consumer trends and tourism flows.

The group nevertheless said its "excellent" first-half performance raised confidence in its capaciy to achieve another year of sales growth and improved operating performance.

Deputy CEO Jean-Francois Palus said on a call with analysts that Kering was not considering any acquisitions short-term.

Finance chief Jean-Marc Duplaix said the group will continue to reinvest in the Gucci brand to boost its communication and marketing as well as to further revamp stores.

First-half recurring operating profit rose 57.1% to 1.274 billion euros ($1.49 billion), with an operating margin at Gucci reaching a record 32% of sales.

Analysts polled by Inquiry Financial for Reuters predicted operating profit of 1.232 billion euros. Gucci, under the leadership of designer Alessandro Michele and Chief Executive Marco Bizzarri since early 2015, has revamped its stores and adopted a new luxury aesthetic that has proved popular with customers, notably millenials.

Second quarter comparable sales at Gucci, which makes over 60% of Kering's profit and whose products are endorsed by celebrities such as singer Rihanna, rose 39.3%, beating analysts'expectations of 32% growth.

This compared with already spectacular growth of 48.3% achieved in the first quarter.

"The enthusiasm for the brand is quite intense," said Duplaix, who added 32% looked like a good estimate for Gucci's margin in 2017.

Gucci's stellar performance was backed by all product categories with strong demand in all regions, notably in Western Europe with the return of tourists and in China.

Yves Saint Laurent, which accounts for over 10% of Kering's luxury sales, posted comparable sales growth of 23.7% in the second quarter, with new designer Anthony Vaccarello at the helm since April 2016.

Sales at Bottega Veneta rose 1.7%, pursing a rebound started in the first quarter thanks to improving tourism spending in Europe and also stronger demand in Asia.

Last week Kering's German sportwear firm Puma hiked its outlook for 2017 sales and operating profit as it announced strong second quarter results.

Rival LVMH posted a 23% profit rise on Thursday while Burberry and Hermes also signaled better demand in mainland China and improving tourist spending in Europe.