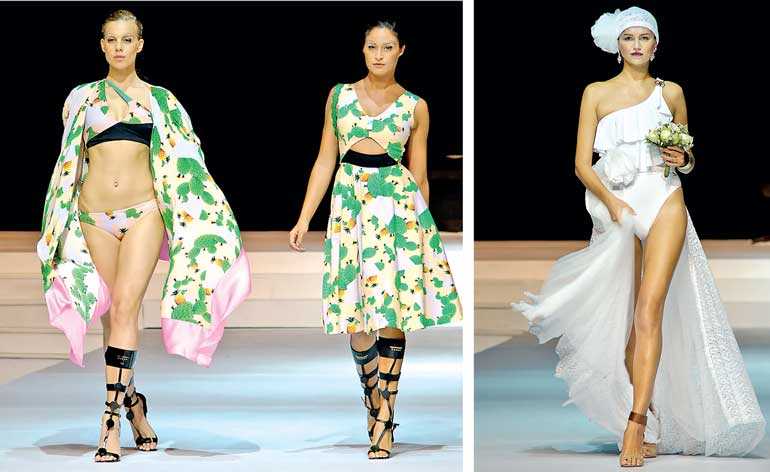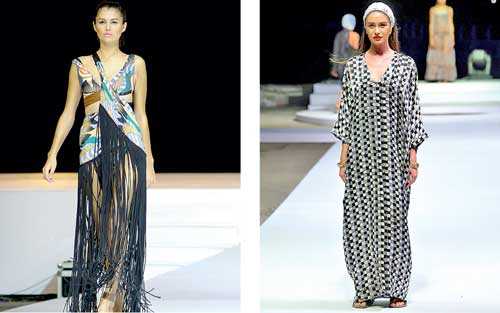 Swim Week Colombo through its latest edition of Luxury Resortwear creates a destination based opportunity for Sri Lankan designers by focusing on one of the world's most high growth categories.

Luxury Resortwear is on the rise around the world due to a surge in destination based events, holidays and entertainment opportunities. Based on this trend Swim Week Colombo is creating an ecosystem to open doors for Sri Lankan designers in this high potential category.

Swim Week Colombo's fourth edition, which will be hosted by Shangri-La Hotel, Colombo, in the first week of July, will take this important step to make this season a relevant one for Sri Lankan designers. It starts by promoting and exposing Sri Lankan designers through this development platform to manufacturing which is based in Sri Lanka and to retail which focuses on tourists and online.

"No other season could be more relevant to Sri Lankan fashion designers, as it bases itself on the environment they exist in that is Resort/Island/Swimwear, over the last 15 years an ecosystem has been built up where Sri Lankan fashion is being accepted, promoted, retailed and a growing system of education, and this edition of Swim Week makes it more relevant to grow the industry further," said Ajai Vir Singh Creator, Founder and President of Colombo Fashion Week and Swim Week Colombo, who started the fashion journey with a vision in 2003.

This development platform also provides opportunities for regional and international designers, as the ecosystem requires various fashion feeder systems to work, along with the Sri Lankan designers there are designers from Australia, UK, USA and India who will be participating.

Linea Aqua, one of the world's most advanced and state-of-the-art manufacturing facilities is also the main partner of this program. Buyers have now started to look at this platform expectant of collections that will fit their outlets. This is also actively followed by fashion and industry media interested in the luxury resortwear category.

There will be over 20 International and Sri Lankan collections shown over two days, there will fashion programs connected to Food, Art, Films and Music. There will be a trend seminar as well.

This edition of Swim Week Colombo also brings in a stronger tourism story as it directly showcases Sri Lanka and its vibrant resort living. This resort living is now being seen through the creative and a lifestyle lens that makes the destination even more attractive. In this segment fashion and destination plays an important role

Each partner of Swim Week Colombo is a partner in the vision to create and develop a unique identity for Sri Lanka through the development of the fashion design industry, Title Partner Olu Tropical Water, Official Manufacturing Partner Linea Aqua, Official Host Hotel Shangri-La Hotel, Colombo. Nations Trust Bank American Express is the Fashion Card Partner, APEX Logistics is the Official Fashion Logistics Partner, BMW Prestige Automobile is the Official Automobile Partner, Official Lifestyle Beverage Partner Wine World Sri Lanka, Ramani Fernando Salons is the Official Hair and Make-Up Partner. MSL Sri Lanka is the Official PR Partner and Emerging Media is the Outdoor Digital Media Partner. For more information visit the official website (www.swimweekcolombo.com). Stay informed of the latest on Fashion Week Colombo by using #swimweekcolombo on Facebook

(www.facebook.com/swimweekcolombo) and Instagram (@swimweekcolombo) for the latest updates, photos, videos and more.