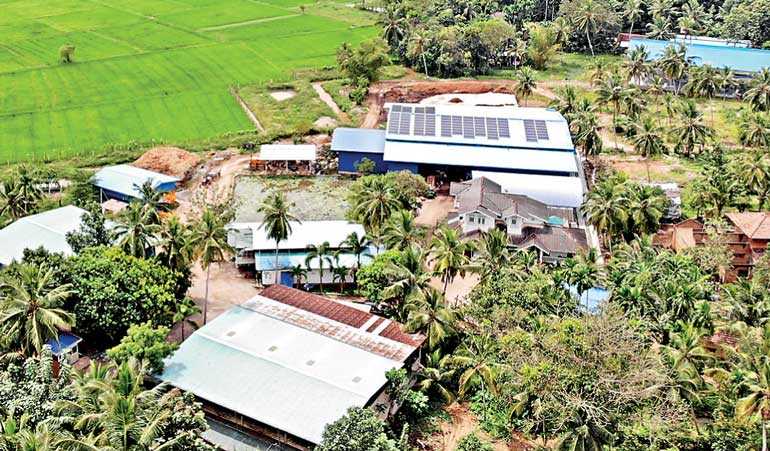 ---
For the first time in Sri Lanka, Help Grow Lanka, a well-established manufacturer of value-added eco-friendly coir and coco peat-based products, has ventured into recycling used hybrid batteries.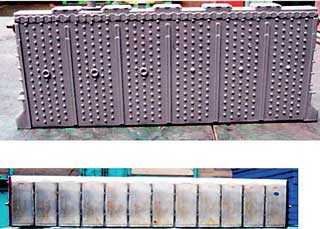 The timely move to protect the environment re-exports used and abandoned hybrid batteries to Japan where they will be recycled. Hybrid batteries abandoned after either becoming worn out or due to technical faults cause numerous environmental issues as they contain a lot of harmful chemicals.

Therefore, world environmentalists and technologists have introduced a proper method for disposing of them. Complying with the world standards and best practices, Help Grow Lanka engages in this environment friendly mission.

"You can easily hand over all used and abandoned hybrid batteries that were piling up in your work place or household. We engage in this service under the approval of Central Environment Authority. In many service stations piling up of used hybrid batteries has become a complicated issue. Hand over all used hybrid batteries to us for the recycling process by contacting 0777283323 or 0777343877 or by email nalin@helpgrowlanka.com," said Help Grow Lanka Director Nalin Uthurawala.