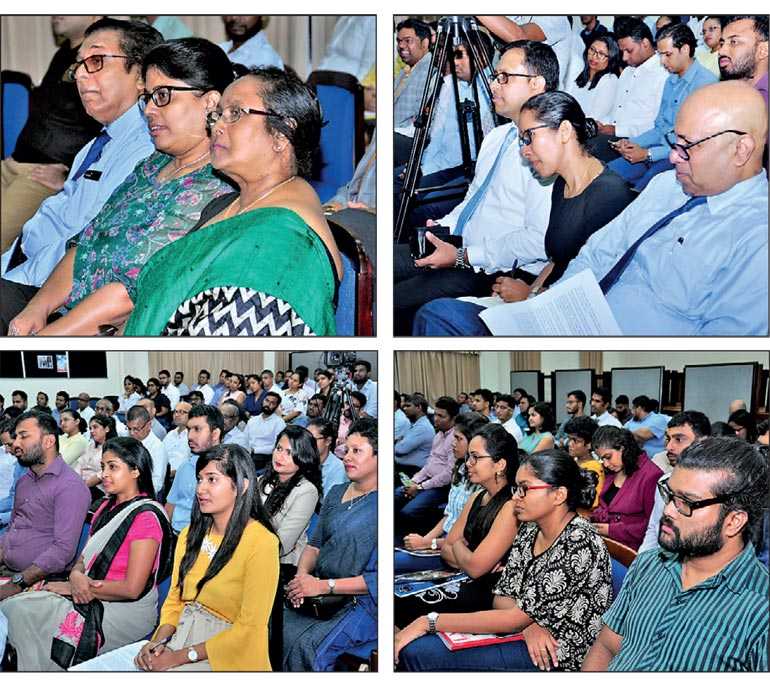 Genesis, the Business Incubator of the Postgraduate of Institute of Management (PIM), conducted its signature event 'Entrepreneurs Live 3.0' on 2 October at the PIM Auditorium. The event featured five successful entrepreneurs who are MBA alumni of the PIM. They shared their thoughts on the theme: 'Need for innovation in the Sri Lankan SME sector'. The event was attended by a large gathering consisting of PIM's budding entrepreneurs, the faculty of PIM, members of PIM's Alumni, and visitors too.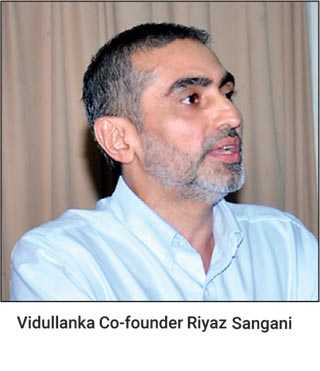 At the commencement of the event, Prof. Ajantha S. Dharmasiri, Director and Chairman of the Board of Management of PIM who is the Patron of PIM Genesis, welcomed the presenters and the audience. Thereafter a video was shown on the evolution and current status of PIM Genesis. The Guest of Honour of the event was Lalith Weeratunge, former Secretary to the Sri Lankan President, who shared his insights regarding the role of innovation in the Public Sector and Government's eco-system support to SMEs. The other presenters who shared critical entrepreneurial insights into innovation from their experiential learnings were: Vidullanka PLC Co-founder Riyaz Sangani, John Keells Group Executive Vice President and Group CIO Ramesh Shanmuganathan, Sooriya Village Director Udena Wickremesooriya, KIK Group of Companies Director Marketing and Strategy Nadie Kahatapitiya Algama, and Infoseek Ltd. and Mint HRM co-founder Thanuja Masakorala.

'

---


Each presenter inspired and enthralled the audience with their innovational insights. While the main aim of the event was to showcase sustained success of these entrepreneurs, the intended impact was to inspire the PIM MBA aspiring entrepreneurs who would venture out through final year MBA Entrepreneurial Skills Projects.

At the event, every invitee was presented with a bag consisting of few of products produced by current MBA students doing these entrepreneurial skills projects. At the culmination of the day's event, Mahasen Wijayaratne, the facilitator of Genesis proposed a vote of thanks to all who made the event possible. The event was compered by the amiable MBA alumnus Shenali Suraweera. CodeGen Ltd. was the main sponsor of the event.