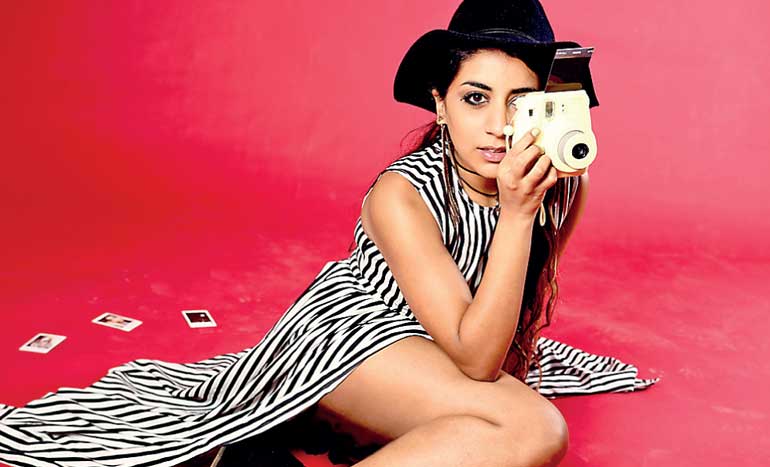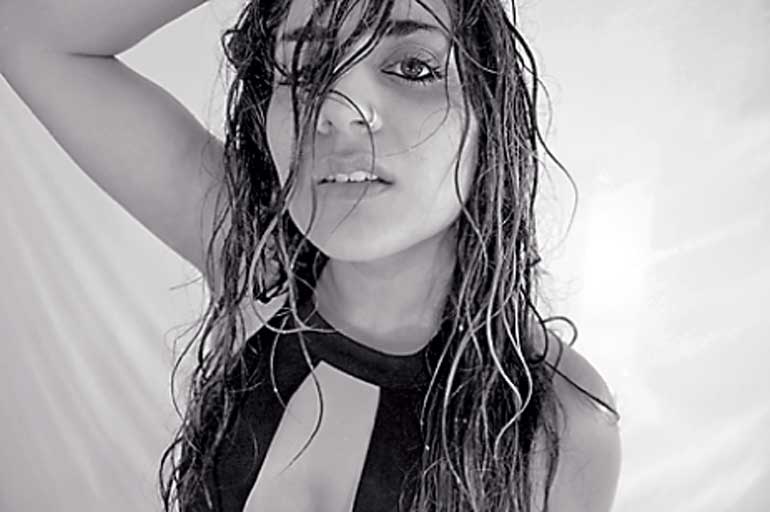 India-born, California-raised songstress Zoya will be flying down to Sri Lanka to be part of a series of a music exchange programs hosted by The Sooriya Village as a part of its Workshop and Performance series.

Zoya has been praised by the likes of The Huffington Post, Wondering Sound, Rolling Stone India, ELLE, and more for her innovative sound intertwining folk singer-songwriter music and the inescapable allure of her entrancing cross cultured vocal style, coupled with intense, stirring harmonies, electronic soundscapes and eclectic instrumentation.

Her music flows, ingeniously making your feelings centre stage with her unique vocal quality coupled with the honesty with which she sings allowing her to steal your attention right away.

As a music business graduate from the world renowned Berklee College of Music, Zoya continues to act as a pioneer in the global music industry while following her true passion as a touring singer-songwriter.

While gaining recognition from heavyweights such as A.R. Rahman as well as The Chainsmokers, she has toured and opened for the likes of Kawehi, Storyman, Salman Rushdie, Ryan Scott, Raghu Dixit, Lusy Rose, Natty and more.

Zoya will be conducting a dual workshop session on "channelling your muses in modern songwriting", and "Secrets of stage performance" in a three hour, two day session at The Sooriya Village on 14 and 15 October for all you singer/songwriters out there looking for an edge in the music industry, for a fee of just Rs. 3,000 for both days.

Interested parties may register by emailing The Sooriya Village at contact@thesooriyavillage.lk along with their details.

Zoya will also be performing at The Sooriya Village on Sunday 15 October from 7:30 p.m. onwards. Table reservations can be made by calling The Sooriya Village directly on its hotline number 0112552666.

Come fall in love with the magic that is Zoya as her music weaves an atmosphere of her own, coupled with The Sooriya Village's aptly romantic ambience as your backdrop.