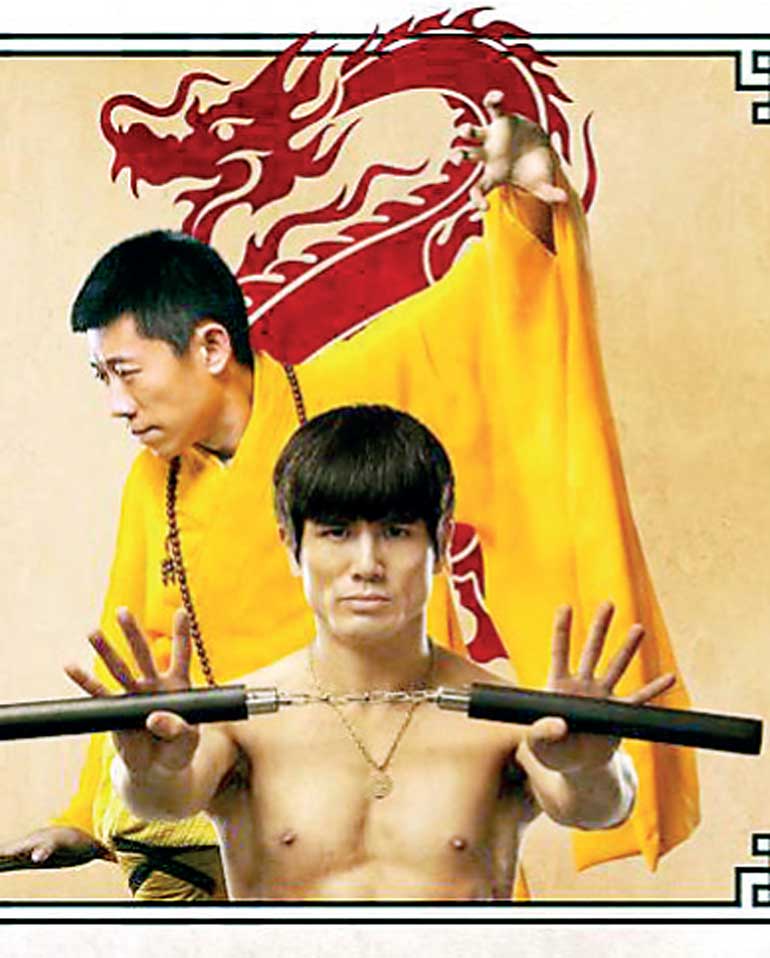 Screening at Majestic and Empire Cineplex on 22 September
'Birth of the Dragon' is a 2016 martial arts action film directed by George Nolfi and written by Christopher Wilkinson and Stephen J. Rivele. The film stars Philip Ng, Xia Yu, and Billy Magnussen.

Set against the backdrop of the 1960's San Francisco, 'Birth of the Dragon' is a modern take on the classic movies that Bruce Lee was known for. It takes its inspiration from the epic and still controversial showdown between an up-and-coming Bruce Lee and Kung fu master Wong Jack Man – a battle that gave birth to a legend; the milieu from which Bruce Lee emerged to become the world's first martial-arts superstar.

'Birth of the Dragon' screens at Majestic Cineplex 10:15, 1:15, 4:15, 7:15, Fri/Sat 10:15 p.m., and Empire Cineplex 1:30, 4:30, 7:30, Fri/Sat 10:30 p.m., Sat/Sun 10:30 a.m.