---
The Chamber Music Society of Colombo (CMSC) along with its Premier Sponsor Fairway Holdings, presents the 'Season Finale' concert on 5 December, 7:30 p.m. at the Lionel Wendt Theatre.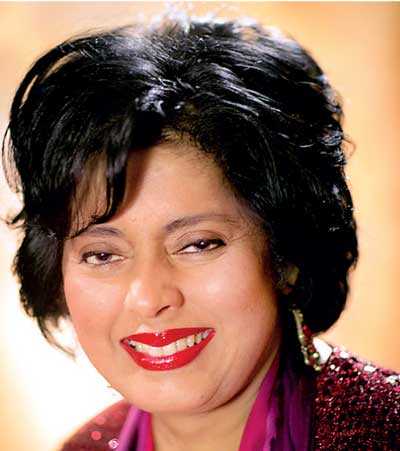 Sujeeva Hapugalle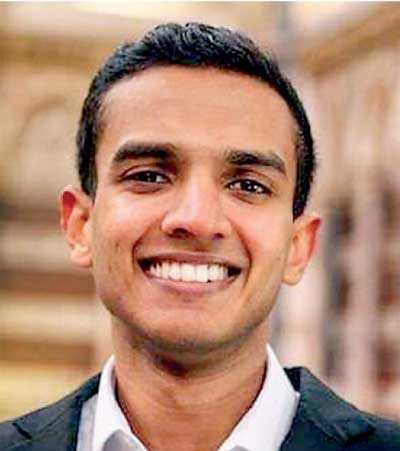 Joshua Asokan


Featuring one of Sri Lanka's top concert pianists, the US-based Sujeeva Hapugalle, she will perform Beethoven's Piano concerto No. 1 in C major with the Orchestra of the CMSC helmed by Oxford University Conducting Scholar Joshua Asokan. The program will also include Schubert's delightful 5th Symphony and Vivaldi's Sinfonia in G major.

A Steinway Concert Artist, Sujeeva has been recognized for her artistry and engaging performances for audiences in Asia, UK, USA, the Middle East, Australia and other destinations around the world.Sujeeva was born in Sri Lanka, and started learning music and piano with her mother Indranee Hapugalle. She continued her studies with Mary Billimoria and was awarded a full scholarship to the Royal College of Music London. Her professor of music at RCM was David Parkhouse. She won numerous National and International Competitions in the UK and was also a recipient of the President's Award in Sri Lanka.Sujeeva has broadcast on Classic FM (UK) and BBC Television and has been a frequent solo concert artist for many prestigious Concert platforms and festivals including the Chopin Society and the Beethoven Piano Society of Europe in their concert series at St. Martin in the Fields and St John's Smith Square in London. Piano Concertos performed with orchestras include the Tchaikovsky No 1, Rachmaninov No 2, Beethoven No. 1 and No. 5, Grieg, Saint Saens No. 2 and Gershwin's Rhapsody in Blue.

The CMSC takes great pride in being able to introduce young Joshua Asokan to its audience. Born in Sri Lanka, Joshua is one of the few young musicians from this country, if not the only, to win a highly-competitive and prestigious position as Conducting Scholar at St Anne's College, Oxford University. He is the assistant to Dr. John Traill with the flagship string orchestra, the St Anne's Camerata. He also regularly directs his own group in Oxford, Ensemble Reis and has conducted a range of orchestras in the UK including the Oxford Philharmonic.

Joshua has worked with orchestras in Estonia, Italy, the Czech Republic, USA, Kenya, and Sri Lanka. He is regularly selected to take part in masterclasses, studying with conductors including Benjamin Zander and Kenneth Kiesler.

Joshua maintains an equally active profile as a pianist, and he was adjudged winner of the 2018 Oxfordshire Concerto Competition, playing Scriabin's Piano Concerto with the Oxford Philharmonic.